Door Spot - Door and Frame Repairs Vancouver
We Are Professional Door and Frame Repairs Company Serving the Vancouver area
Door Spot - Door and Frame Repairs Vancouver
We Are Professional Door and Frame Repairs Company Serving the Vancouver area
Need your door repaired? Fill out the following form for a quick free quote.
Are you looking for the best door, door frame and garage door repair company in Vancouver? Then you have come to the
right place
We have an experienced and a talented team, which can provide you with the best door repair services. Any person who has a requirement with related to garage door repair, commercial aluminum glass door,store front door repair,after break in repair,frame repair,metal door repair,steel door repair fire rated door installation & repair, broken glass replacement  can think about contacting us. We ensure 100% customer satisfaction at all times and you will never regret about the decision taken to get our services.
Professional Door Spot service
Our company is licensed and insured. Therefore, we can offer quality garage doors repairs services, commercial door repair service and residential door repair service If you are looking for high-quality  doors  or garage door parts Vancouver, you can think about contacting us as well.
Efficient Working door repair Vancouver
We make sure that our door repair services are provided to you on time and are of high-quality. Our team will make sure that you are satisfied with our door services. Delivering work late or of low quality is not our way of working.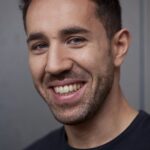 Very professional, nice and fast service, highly recommend to everyone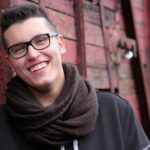 Thank you! You did a great job, very good prices, very pleasant service! Highly recommend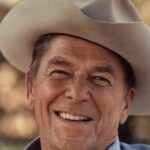 Excellent service, very good pricing. Very clean!  Highly recommend to everyone
Need your door repaired? Fill out the following form for a quick free quote.
Don't waste your time Let the professionals solve your problem