Call Now For Same Day Service
Are you looking to install or repair a commercial door? We have been serving Metro Vancouver for +15 years
Our Commercial Doors Services
✅ Glass door repair/install
✅ Storefront door repair/install
✅ Aluminum door repair/install
✅ Hollow metal door repair/install
✅ Commercial steel door repair/install
✅ Industrial door repair/install 
✅ Emergency door repair/install
✅ Commercial break in repair
✅ Commercial door closer repair/install 
✅ Commercial frames repair/install
✅ Commercial hinge repair/install
✅ Push bar/Panic bar repair/install
STEP 1: YOU CALL US AND PROVIDE US WITH DESCRIPTION OF WHAT NEEDS TO BE DONE, PHONE NUMBER, ADDRES AND NAME
STEP 2: OUR PROFECIONAL TECHNICIAN WILL CALL BACK WITHIN 2 MINUTES TO BOOK AN APPOINTMENT
STEP 3: THE TECHNICIAN WILL CALL YOU 30 MIN BEFORE ARIVAL TO CONFIRM THE DETAILS
STEP 4: ONCE THE TECHNINIANS ARRIVES AND INSPECTS THE SCOPE OF WORK HE WILL GIVE YOU A QUOTE
STEP 5: SOON AS THE QUOTE HAS BEEN APPROVED, THE TECHNICIAN WILL BEGIN WORKING RIGHT AWAY.
STEP 6: AFTER INSPECTING AND APPROVING THE COMPLETED WORK, YOU CAN MAKE A PAYMENT VIA YOUR PREFFERED METHOD.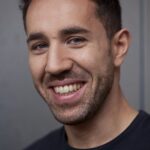 Very professional, nice and fast service, highly recommend to everyone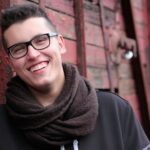 Thank you! You did a great job, very good prices, very pleasant service! Highly recommend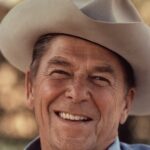 Excellent service, very good pricing. Very clean!  Highly recommend to everyone
Professional Door Repair Glen Valley​
Our company is licensed and insured. Therefore, we can offer quality garage doors repairs services, commercial door repair service and residential door repair service If you are looking for high-quality  doors  or garage door parts Vancouver, you can think about contacting us as well.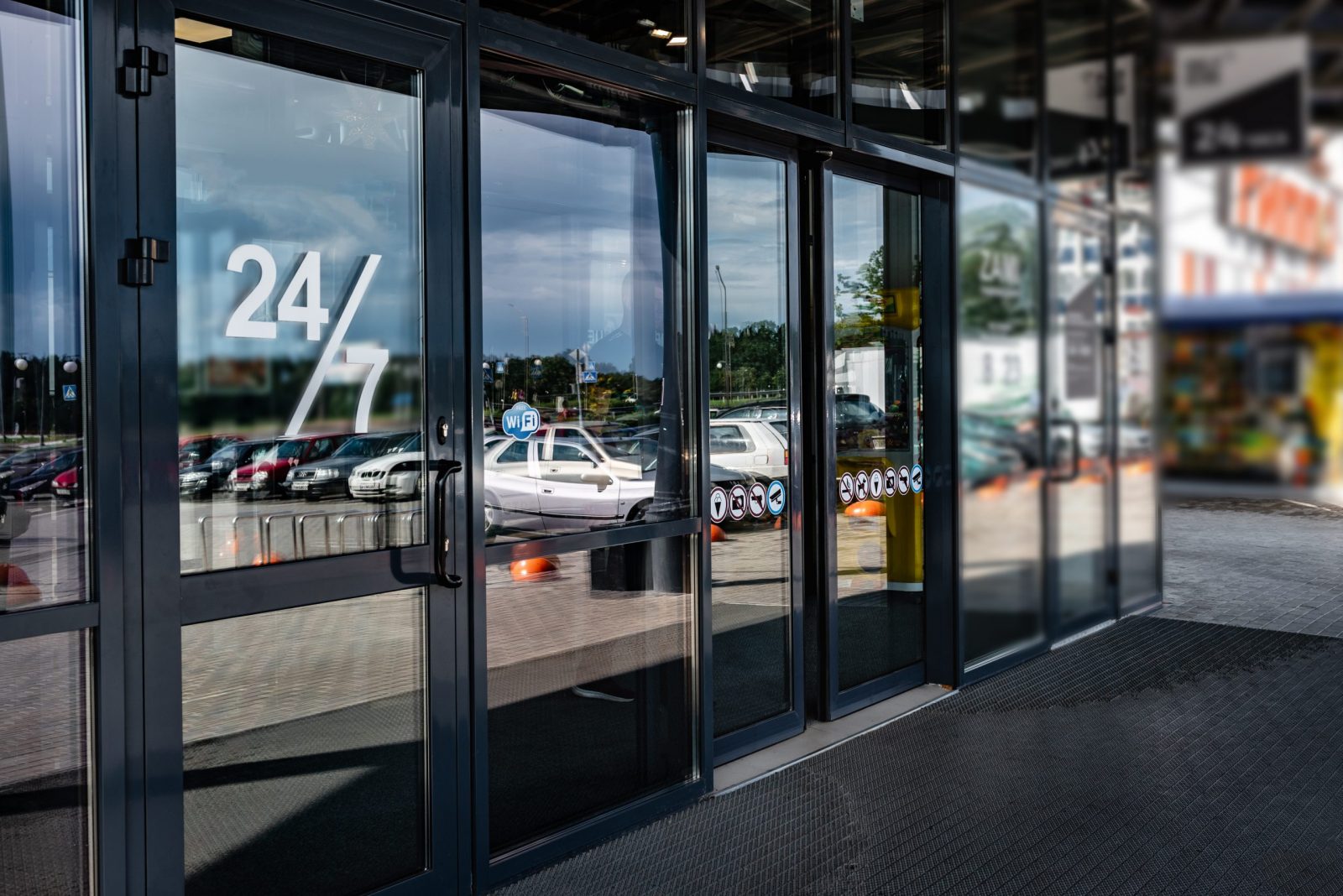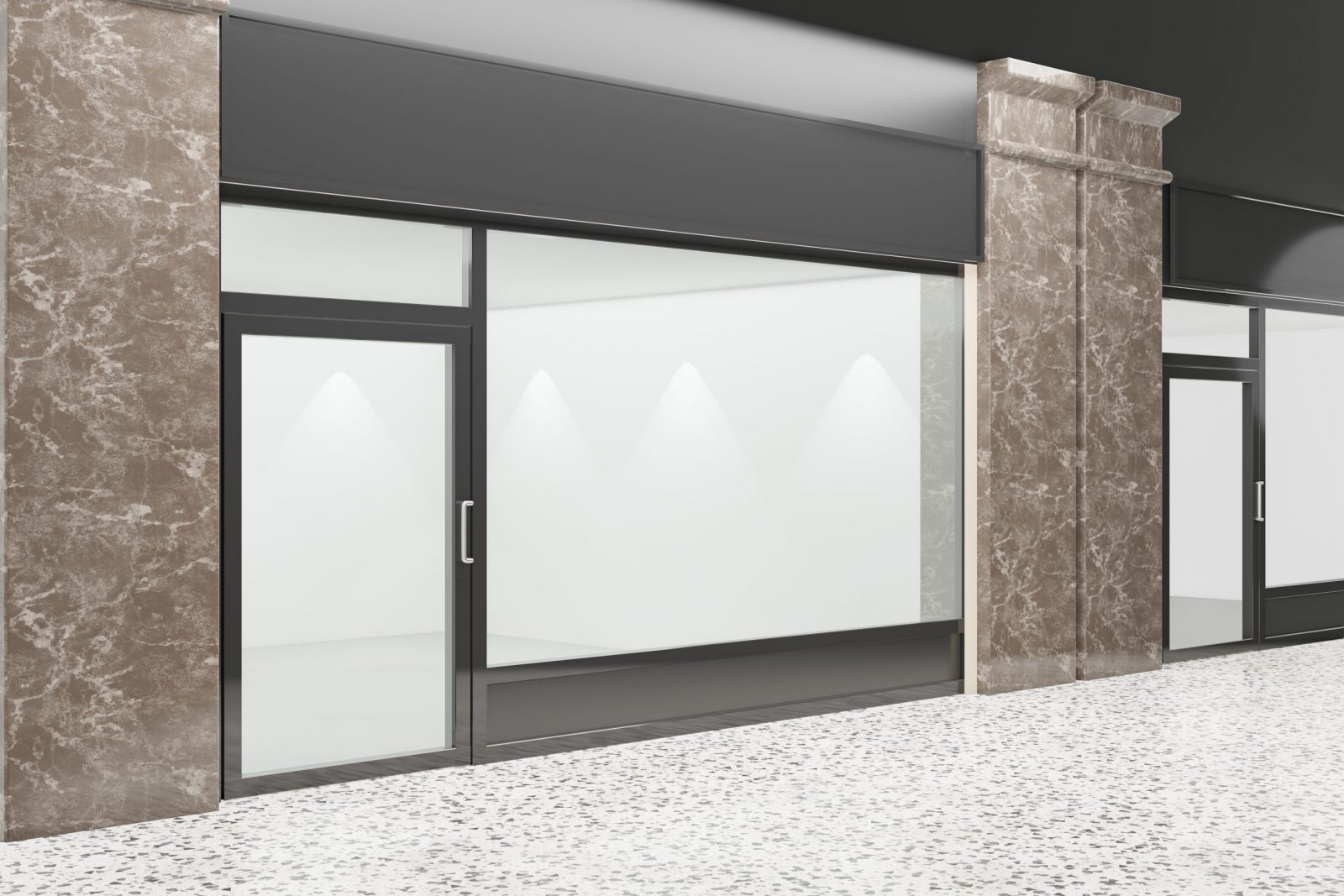 Team Door Repair Glen Valley
We have an experienced and a talented team, which can provide you with the best door repair services. Any person who has a requirement with related to garage door repair, commercial aluminum glass door, store front door repair, after break in repair, frame repair, metal door repair, steel door repair fire rated door installation & repair, broken glass replacement  can think about contacting us. We ensure 100% customer satisfaction at all times and you will never regret about the decision taken to get our services.
Efficient Working door repair Glen Valley
We make sure that our door repair services are provided to you on time and are of high-quality. Our team will make sure that you are satisfied with our door services. Delivering work late or of low quality is not our way of working.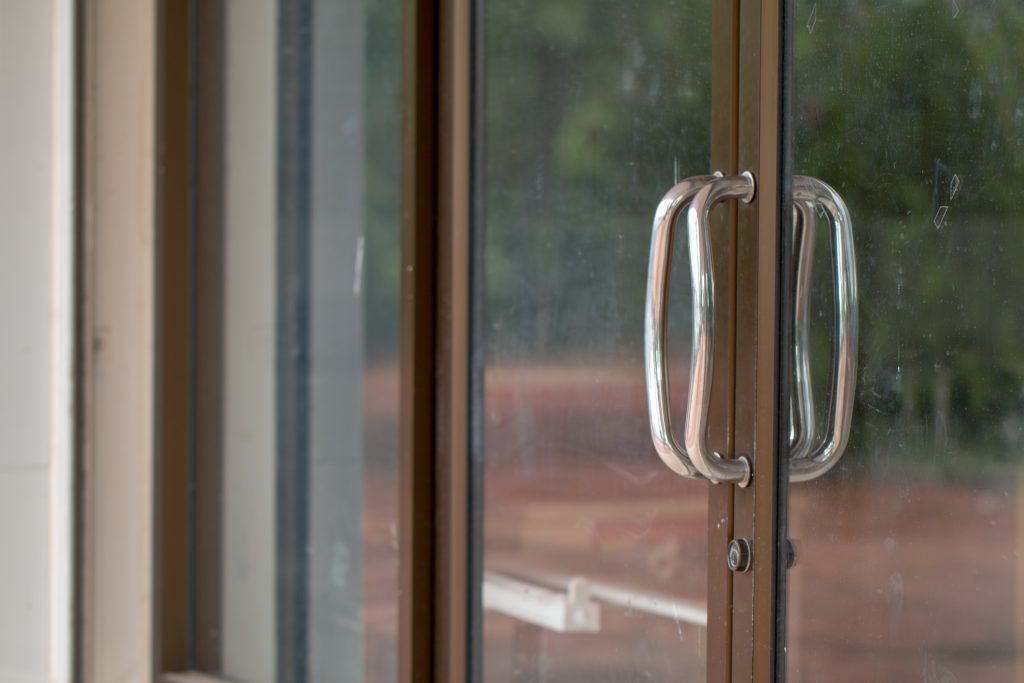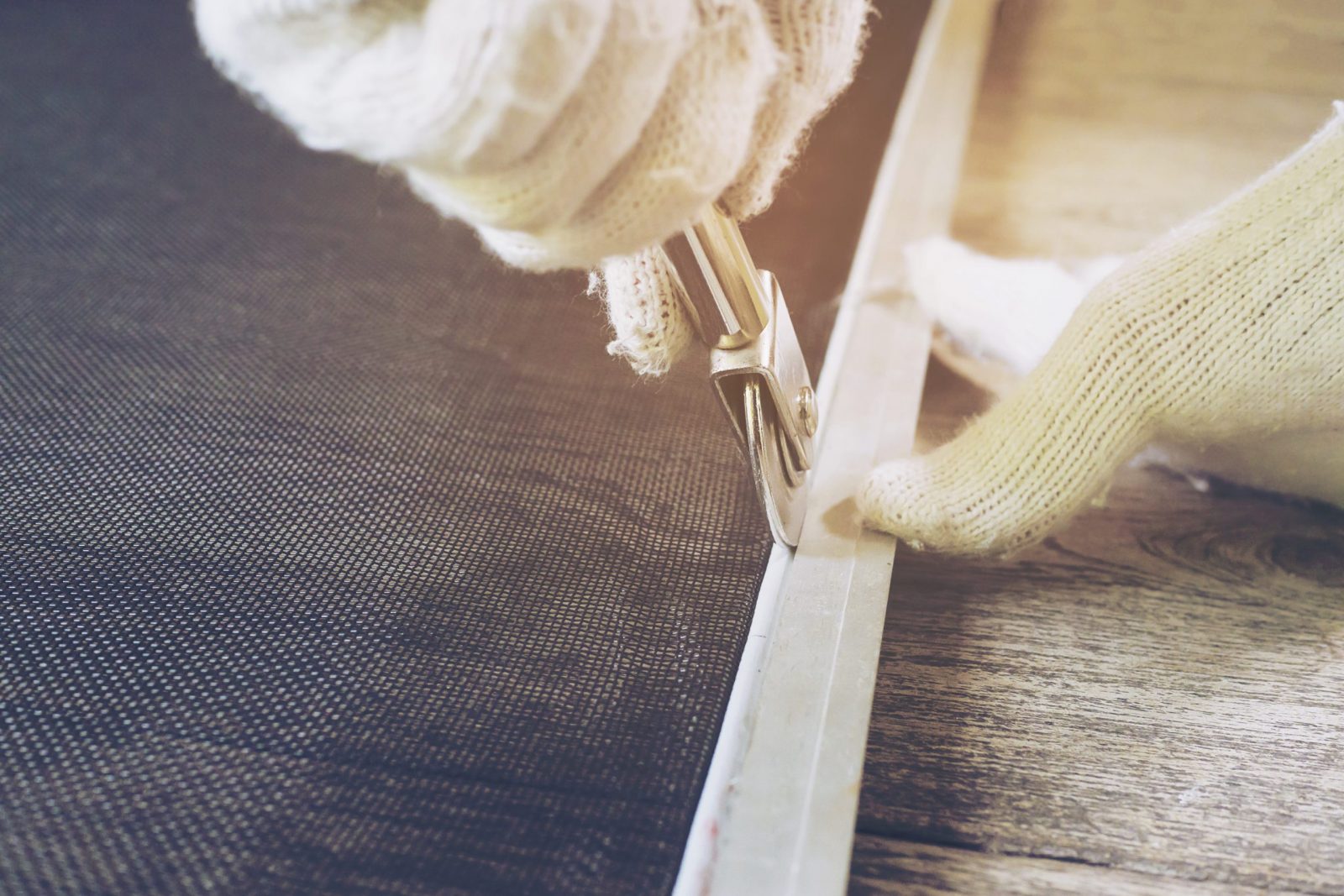 Your guide to Door Repair Glen Valley area
Your guide to Door Repair Glen Valley area Doorspot offers door repair services in the Glen Valley area.
We offer a  variety of services of door repair and installation,  garage door and other areas of services.
We cover:
Commercial Door Repair Glen Valley
The Glen Valley area in Canada is fortunate to have Door Spot, a company dedicated to repairing commercial doors for businesses and organizations. Door Spot's focus on quality and effectiveness makes them excellent partners for all commercial door repair needs in this area. Their experienced team can tackle any issue from making sure the door locks work properly to replacing a panel or hinge. In terms of customer experience, Door Spot has established an unbeatable reputation from their expertise in solving complex issues and providing excellent service every time.
Steel And Metal Door Repair Glen Valley
Door Spot in the Glen Valley area of Canada is a company that specializes in steel and metal door repairs. With years of experience providing professional door repair services, Door Spot has earned a reputation for being one of the best companies for door repairs in the region.
No matter the make and model, Door Spot can provide all kinds of steel and metal door repair services in Glen Valley and its surrounding areas. Whether you need help with alignment or complete replacement services, you can count on Door Spot to restore your commercial or residential doors back to excellent condition at an affordable rate. With their highly skilled team, Door Spot promises a great shopping experience!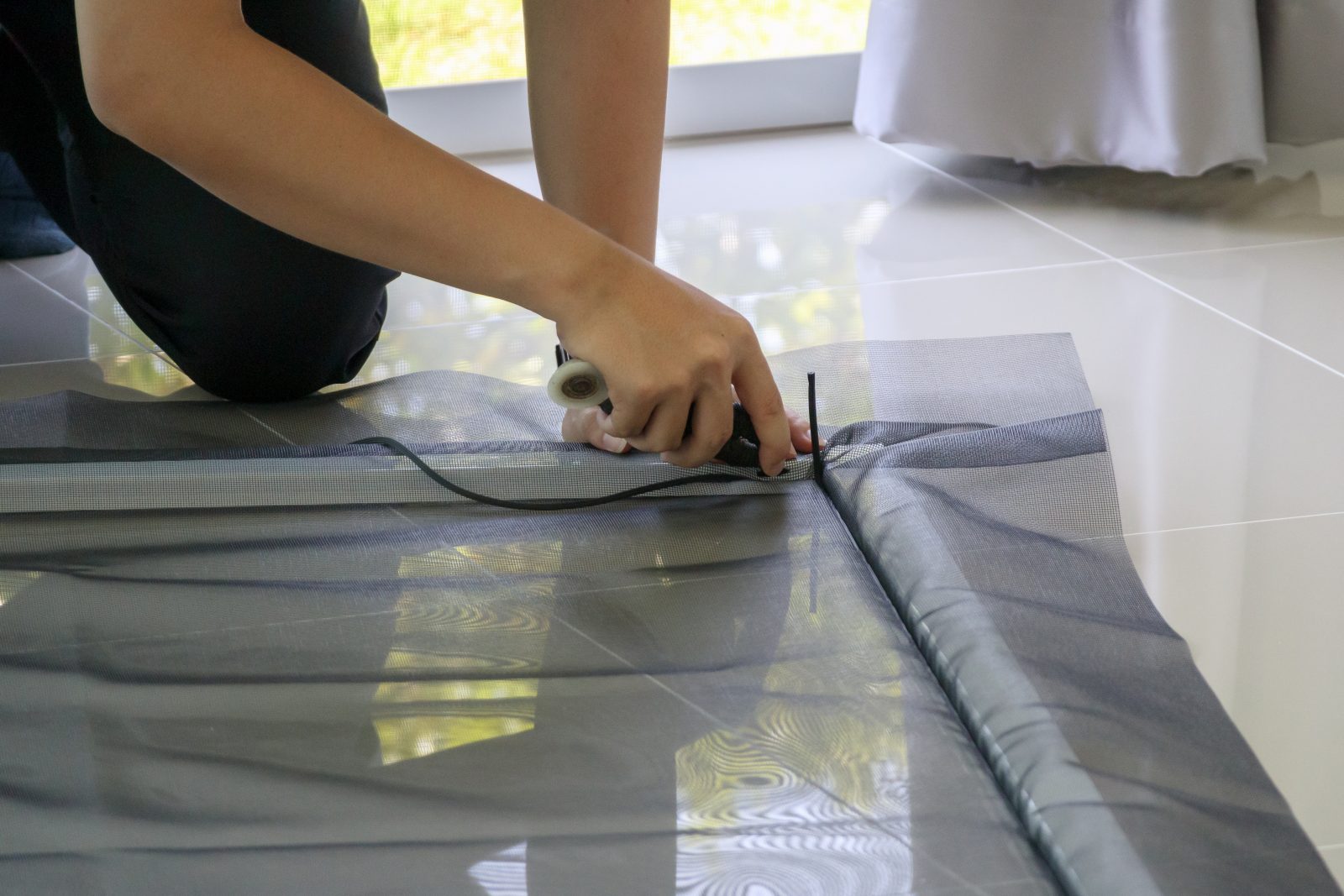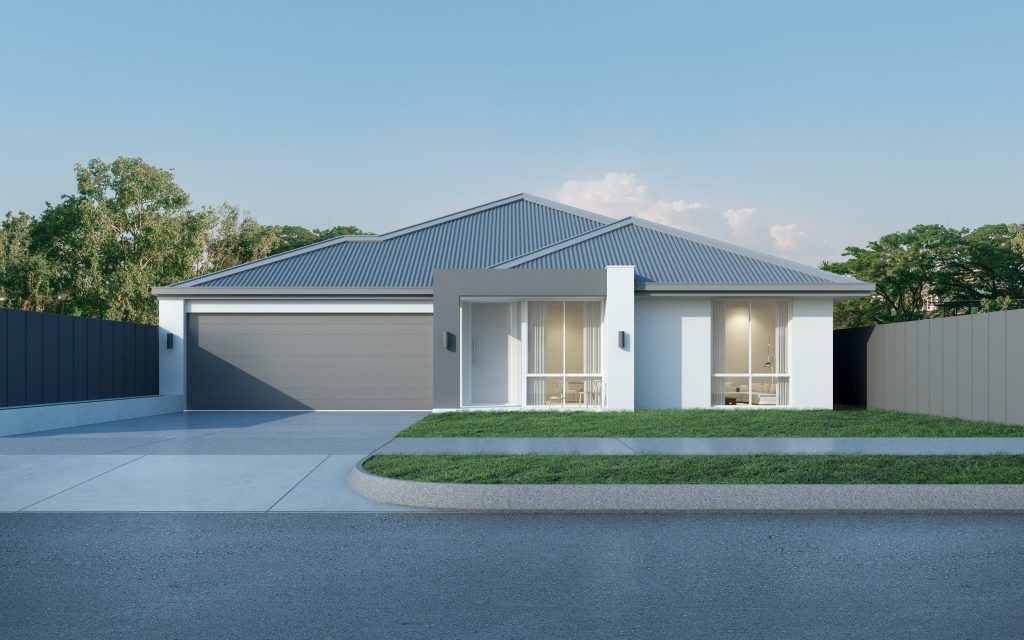 Garage Door Repair Glen Valley
Are you looking for a reliable and experienced garage door repair services in the Glen Valley area in Canada? Look no further, Door Spot is your go-to source for all of your residential and commercial garage door repair needs. Our certified technicians are capable of handling all kinds of repairs, ranging from minor dents and scratches to more complex jobs like warping or misalignment. With Door Spot you can rest assured that your garage doors will remain safe and secure while staying aesthetically pleasing. Give us a call today to get started!
Sliding Door Repair Glen Valley
If you live in the Glen valley area in Canada and need a professional service to repair your sliding doors, Door Spot is the place to go. Located in Canadian city of Glen valley, We offers top notch door repair service with competitive rates and an experienced team of professionals offering advice, skill and extensive experience. Whether it's repairing, replacing or refinishing your sliding doors, all work is carried out with our exceptional customer service – ensuring that you get 100% satisfaction with the quality of our work. No job too big or small for Door Spot! Contact us today to schedule a sliding door repair appointment.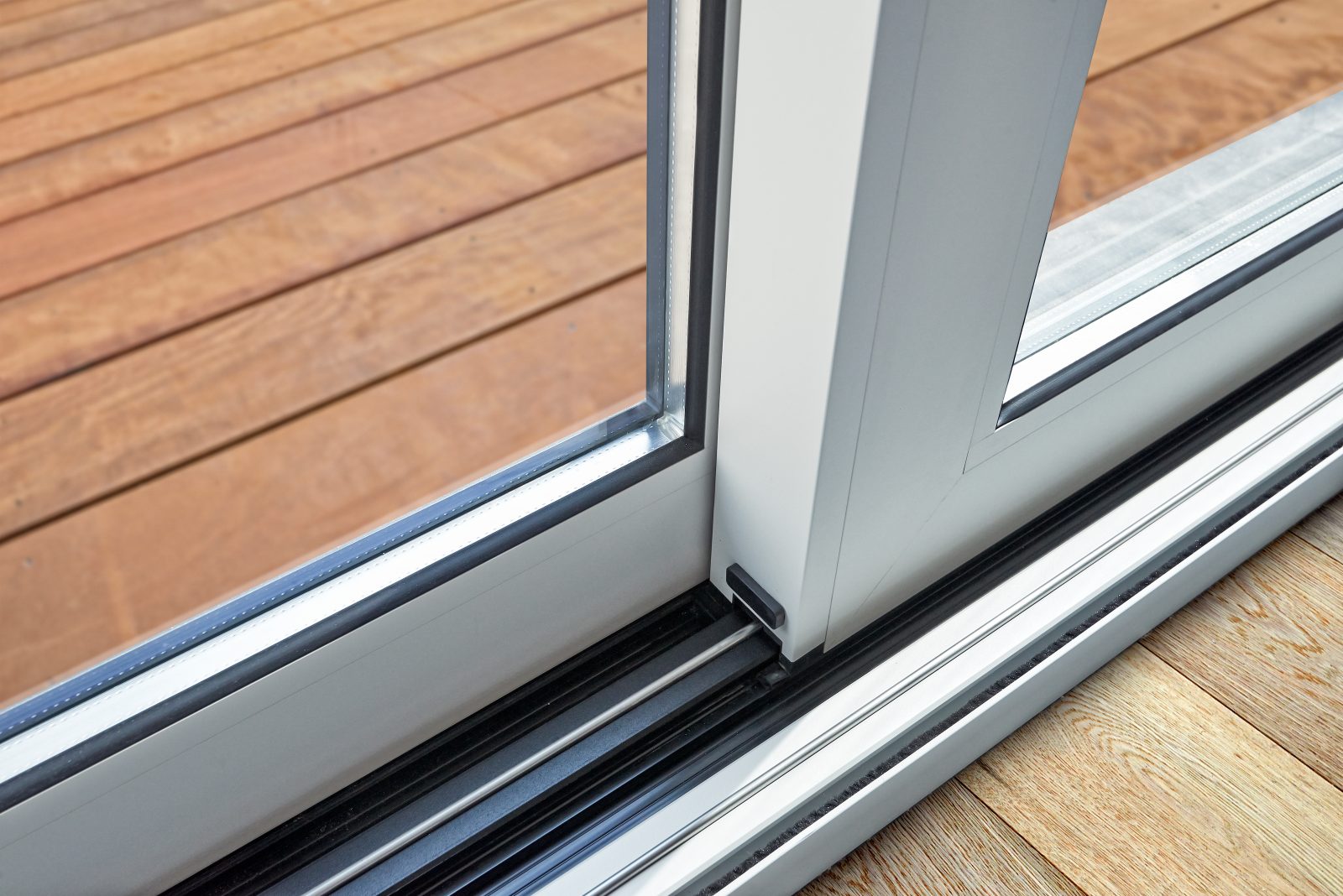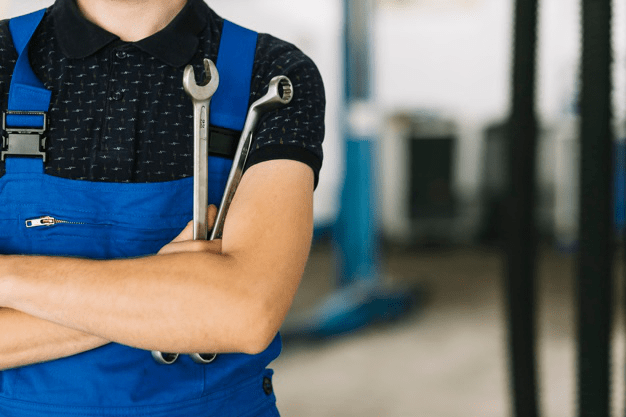 Door Break-in Repair Glen Valley
Door Spot is the premiere repair service for residents in the Glen Valley area of Canada who need assistance with door break-ins. We have a team of experienced technicians who can repair any type of door, from residential to commercial. Our technicians are certified professionals and use only quality materials and parts when it comes to repair work. With Door Spot, you can be sure your door will be securely restored with no further damage caused. From rekeying locks to replacing hinges and more, we offer an extensive range of solutions that are both reliable and cost-effective. Contact us today to get an estimate on your Door Break-in Repair needs in Glen Valley.
Emergency Door Repair Glen Valley
Door Spot is a company that provides emergency door repair services in the Glen Valley area. They understand the importance of having a secure home and business, and they offer their services at competitive prices. Their team of professionals offer prompt and reliable service for both residential and commercial properties – from emergency door repairs to complete replacements.
With over 10 years of experience in the field, Door Spot's mission is to provide superior-quality door repair services quickly and efficiently, helping you ensure your safety at all times. Take advantage of their expertise in installation, maintenance and repairs, as well as energy efficiency measures that will help you save money on energy bills!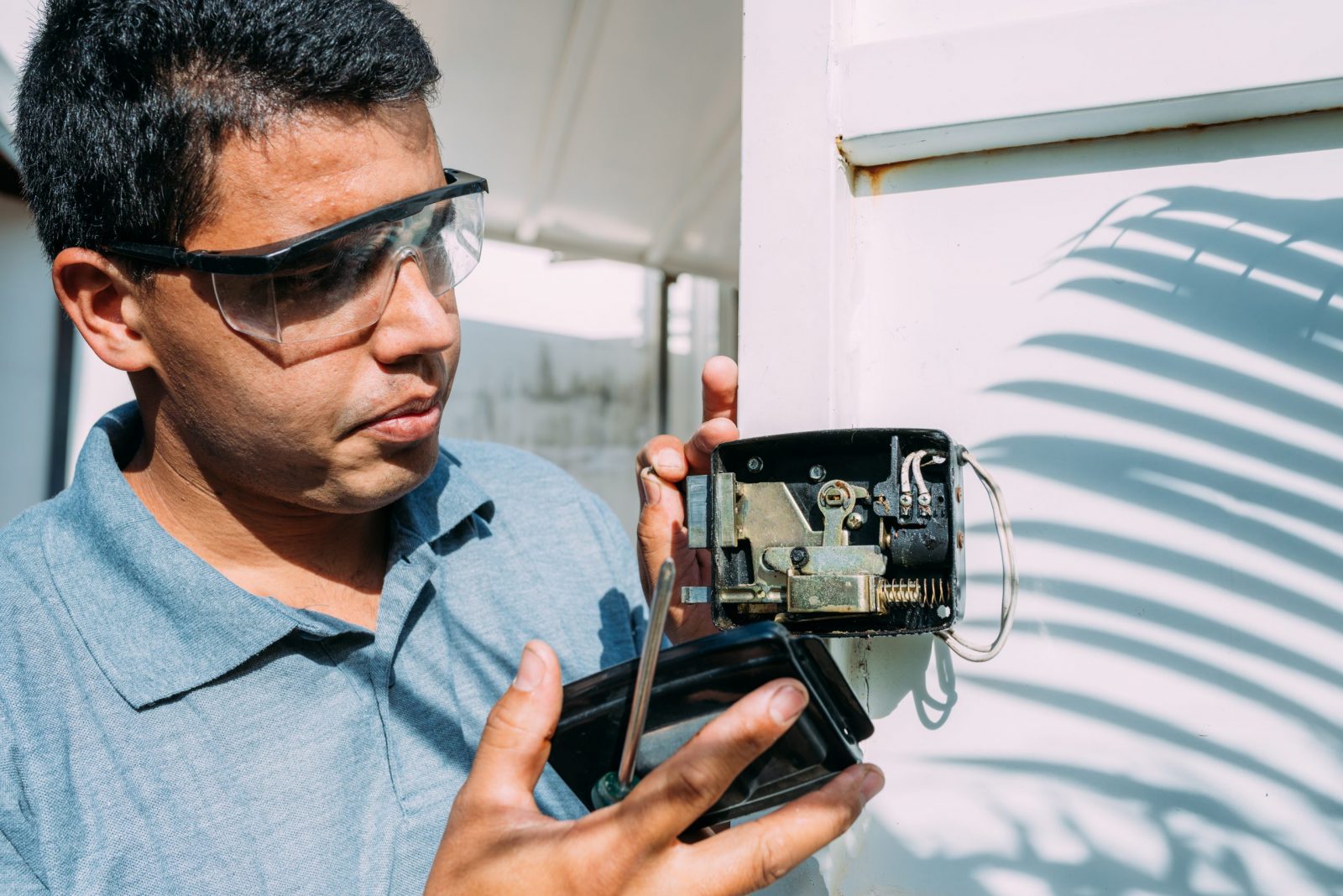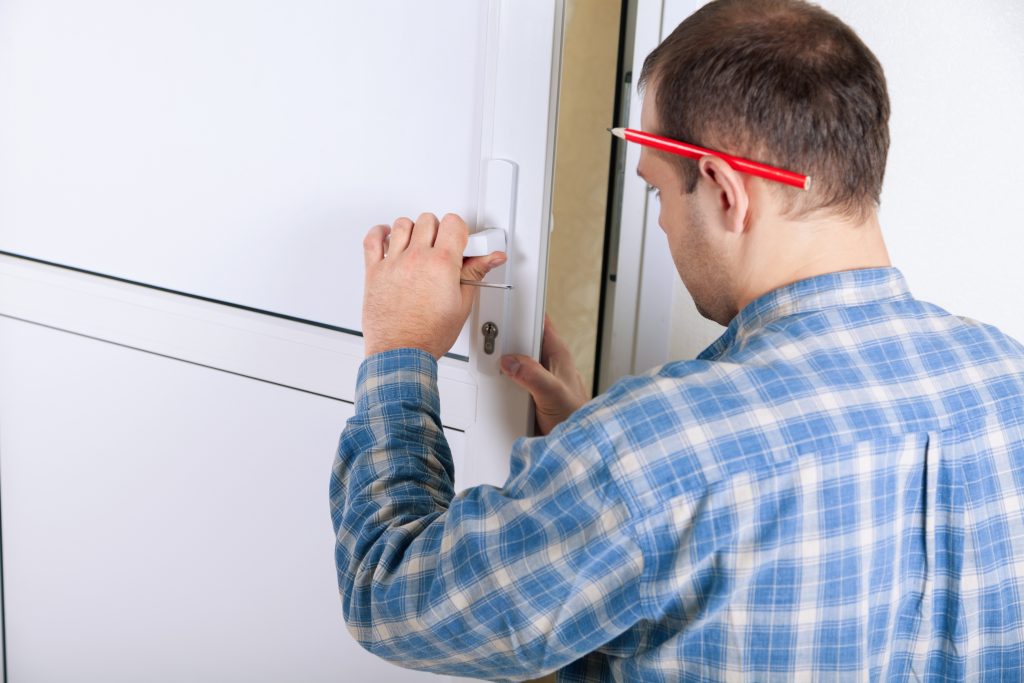 Door and frame installation Glen Valley
Door Spot is dedicated to providing exceptional door and frame installation services in the Glen Valley area of Canada. Our team of experienced technicians can repair any door or frame type, from aluminum and vinyl to wood, composite, and steel. We also provide superior service that is designed to fit your specific needs while still staying within budget. Using the latest technology, we provide complete door reparation solutions so you don't have to worry about any details being overlooked. If you are in need of reliable repair services for a door or frame in the Glen Valley area – look no further than Door Spot!
Door Closer Installation & Repair Glen Valley
Door Spot is one of the leading door repair and installation companies in the Glen Valley area. Our experienced technicians specialize in all aspects of door closer installation and repair. With our comprehensive range of services, we can help to make your property look like new with replacement doors, door closers, locks, hinges and more. For any type of maintenance work or major construction projects that involve doors, you can rely on Door Spot for reliable solutions.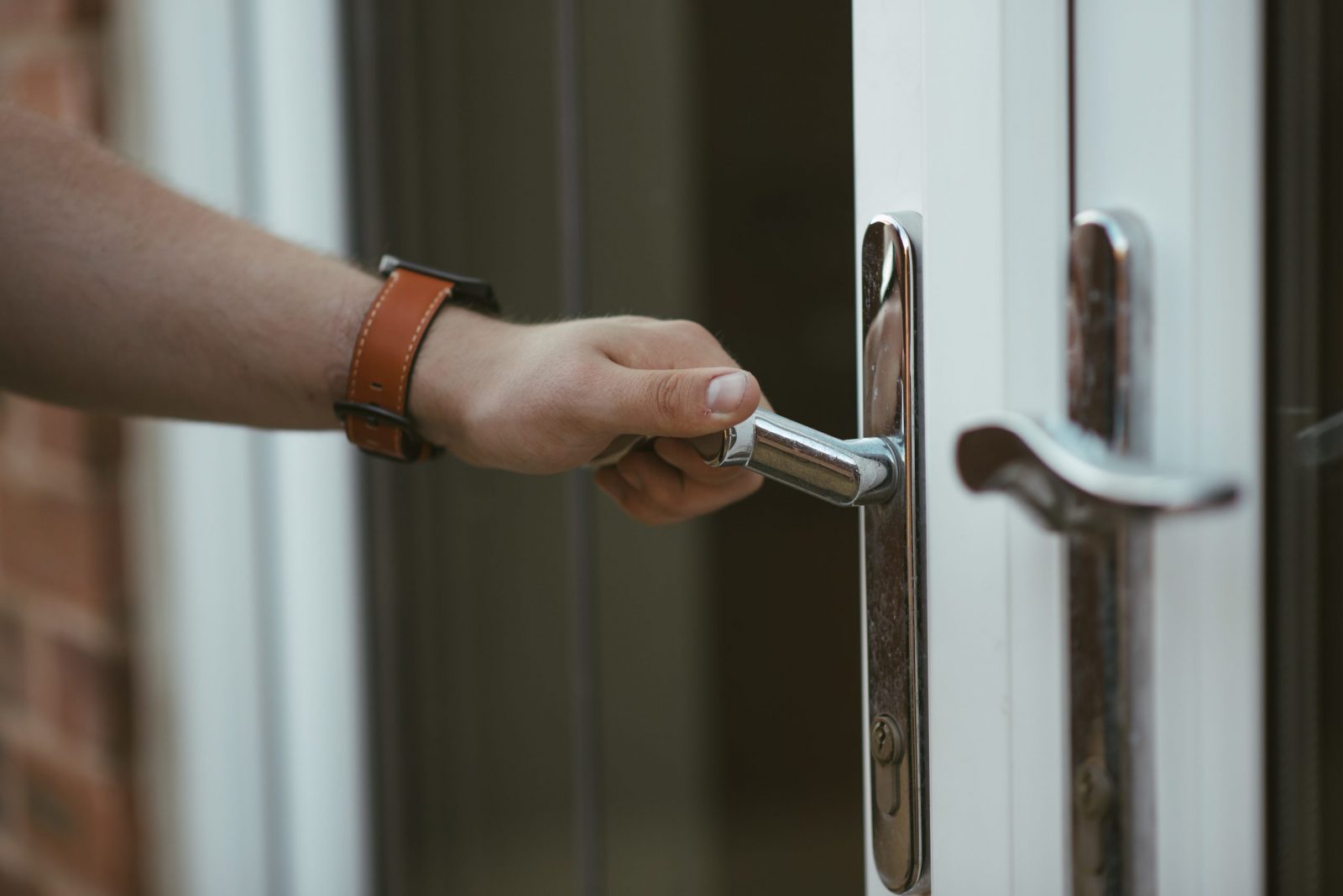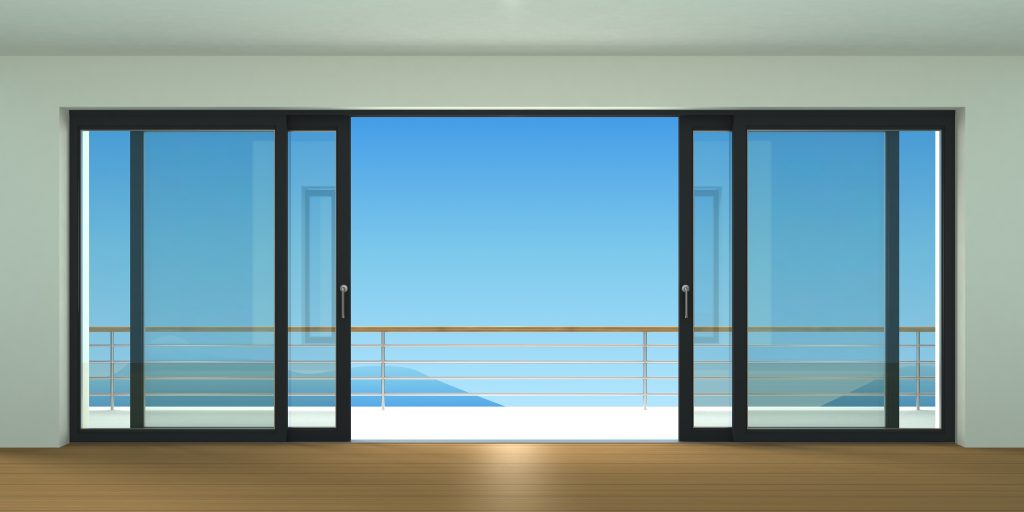 Automatic door repair and installation Glen Valley
Door Spot is a door repair and installation company based in the Glen Valley area of Canada. They specialize in automatic door repair and installation services. Door Spot offers a wide range of door repairs, including everything from replacing broken springs to installing an entire new door system. They strive to provide fast and reliable service that customers can count on when their doors need attention. With experienced technicians on staff, Door Spot has the knowledge and experience to take care of any automatic door repair or installation job quickly and effectively.
Access Control System Glen Valley
Door Spot is a company primarily based in the Glen Valley area of Canada and specializes in providing repair services for all kinds of doors. With their access control systems, Door Spot can make sure that each door is repaired to the highest standard.
Access control systems from Door Spot offer heightened security features that are perfect for residential, commercial, and industrial settings. Their high-quality access control systems are capable of granting and denying entry with pre-defined identities, times and locations. These systems also provide a convenient way to restrict or monitor access to specific areas with customized permissions, providing added peace of mind. Ultimately, these systems can be customized to suit any customer's needs in order to ensure total security.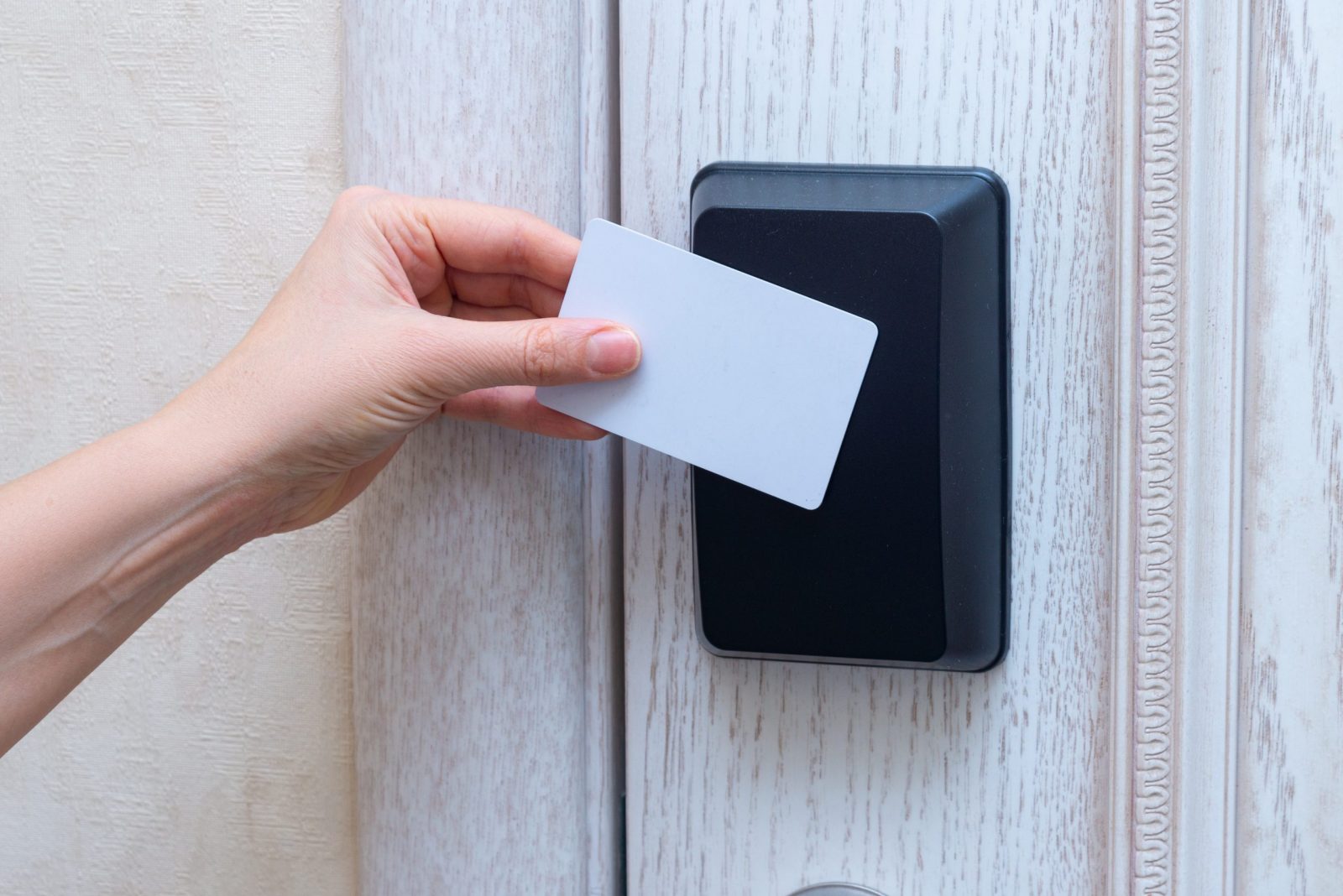 Contact us today to get your commercial aluminum glass door repaired at very affordable price according to your budget.