Commercial Door Repair & Installation
Call Now For Same Day Service
Are you looking To Install or Repair a Commercial Door? For Free Estimate Cull Us Now
Our Commercial Doors Services
✅ Glass door repair/install
✅ Storefront door repair/install
✅ Aluminum door repair/install
✅ Hollow metal door repair/install
✅ Commercial steel door repair/install
✅ Industrial door repair/install 
✅ Emergency door repair/install
✅ Commercial break in repair
✅ Commercial door closer repair/install 
✅ Commercial frames repair/install
✅ Commercial hinge repair/install
✅ Push bar/Panic bar repair/install
STEP 1: YOU CALL US AND PROVIDE US WITH DESCRIPTION OF WHAT NEEDS TO BE DONE, PHONE NUMBER, ADDRES AND NAME
STEP 2: OUR PROFECIONAL TECHNICIAN WILL CALL BACK WITHIN 2 MINUTES TO BOOK AN APPOINTMENT
STEP 3: THE TECHNICIAN WILL CALL YOU 30 MIN BEFORE ARIVAL TO CONFIRM THE DETAILS
STEP 4: ONCE THE TECHNINIANS ARRIVES AND INSPECTS THE SCOPE OF WORK HE WILL GIVE YOU A QUOTE
STEP 5: SOON AS THE QUOTE HAS BEEN APPROVED, THE TECHNICIAN WILL BEGIN WORKING RIGHT AWAY.
STEP 6: AFTER INSPECTING AND APPROVING THE COMPLETED WORK, YOU CAN MAKE A PAYMENT VIA YOUR PREFFERED METHOD.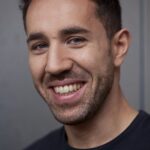 Very professional, nice and fast service, highly recommend to everyone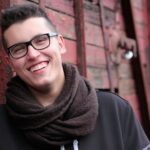 Thank you! You did a great job, very good prices, very pleasant service! Highly recommend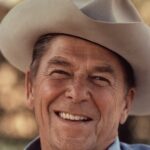 Excellent service, very good pricing. Very clean!  Highly recommend to everyone
Do you need to get a commercial door repaired? We can help you with that by providing the best services to you.
Here is how
Commercial Door Repair Vancouver
The Door Spot is a company that has properly trained professionals which the repair of all types of doors, one of which is commercial doors. The doors in commercial areas are more likely to get damaged as they are being used by multiple people every day. For your commercial doors, you need to hire the best repair service providers to get the damages of your commercial doors repaired.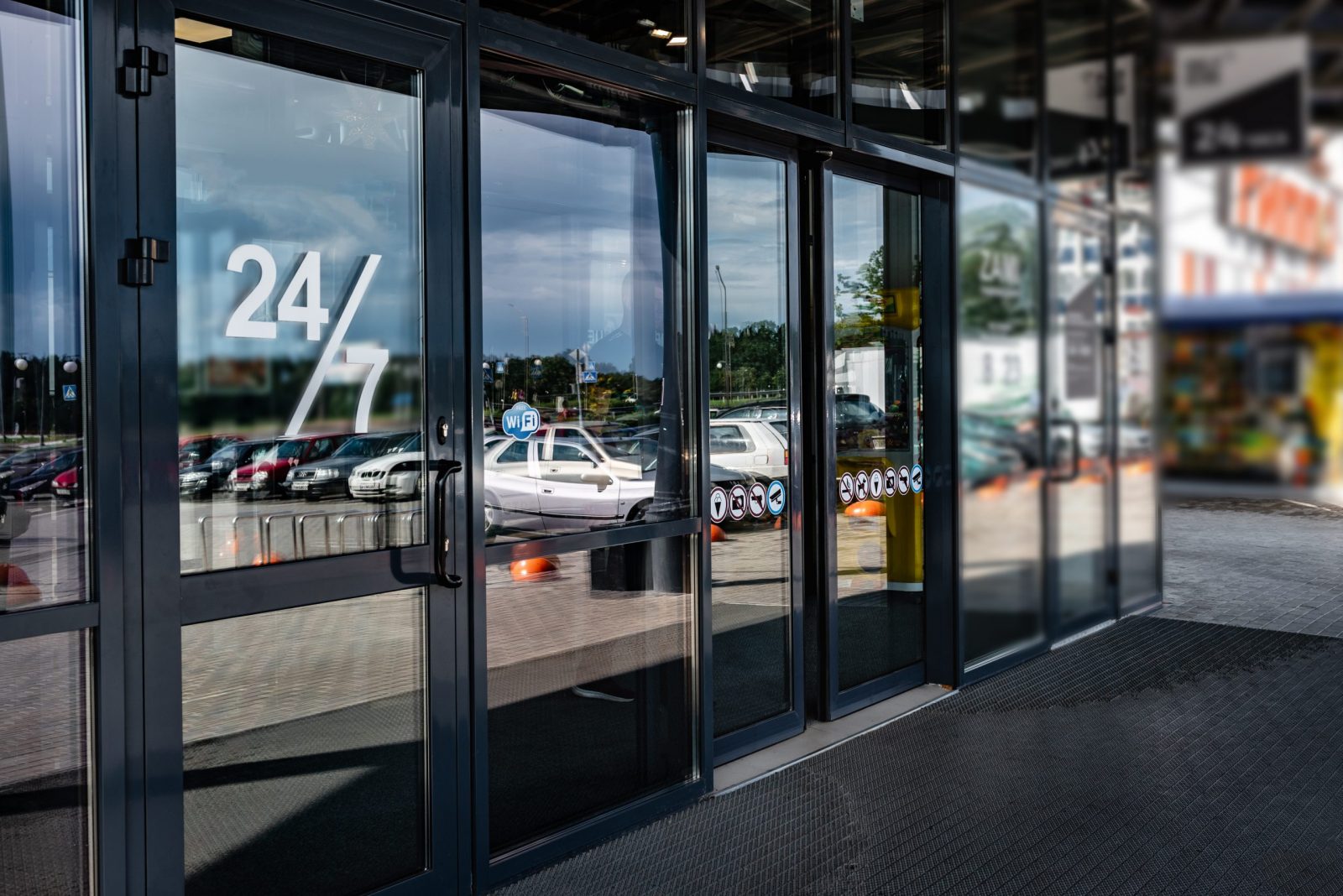 When it comes to repairing service providing, our services are best at an unmatchable level as compared to the services provider any other service providers. There are many reasons for this claim. Here are some of them: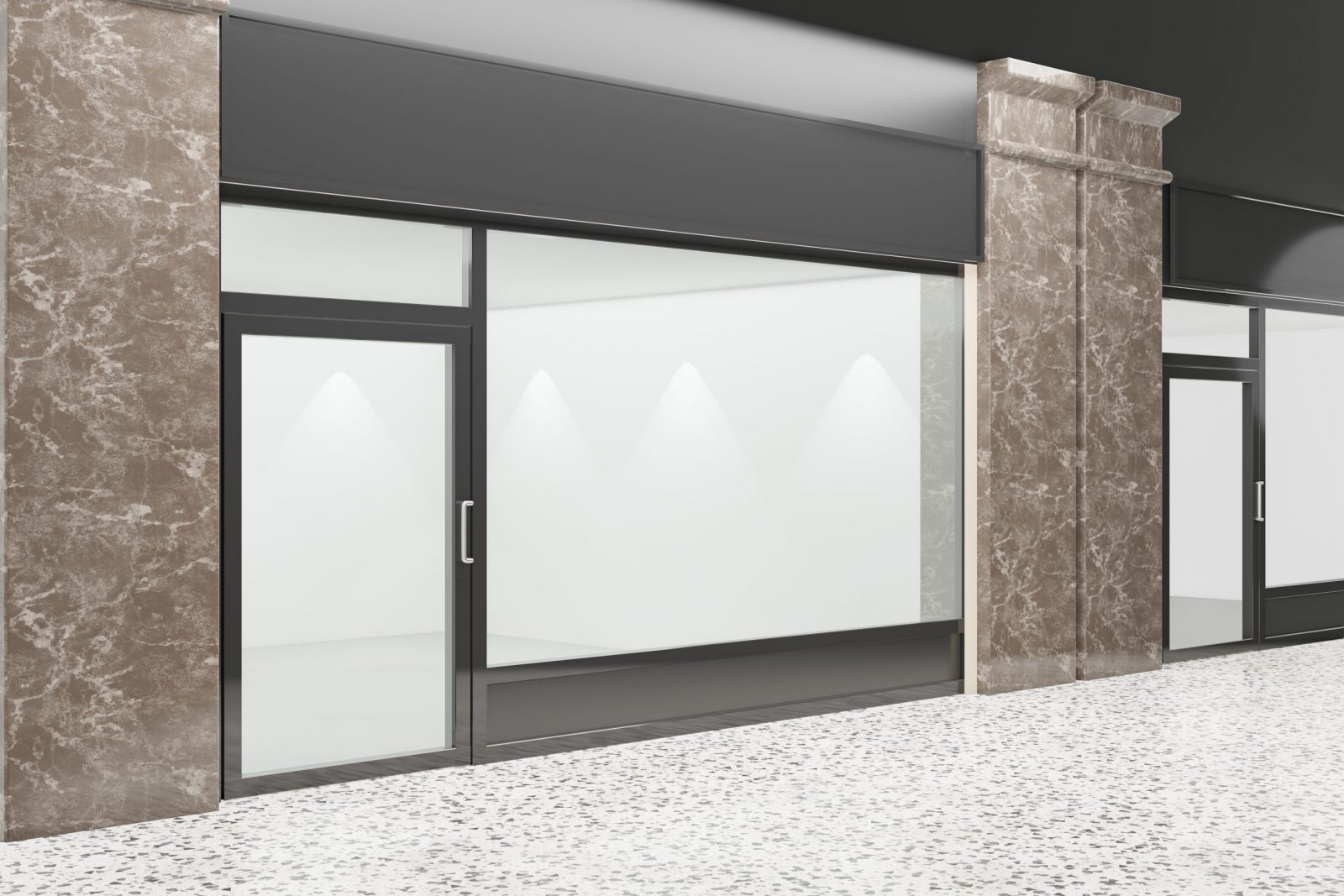 Trained Technical Engineers
Our team of experts are properly trained for store front Door repair. We have professionals that are specially trained to repair the damage in the commercial doors. The experience and training our professional team has is better than any other. By the experience, they have gained during the many years and skills they have developed during the process of learning how to repair commercial doors have made our professional team of experts the best.
The services we provide are very affordable and justified to the repair we do to your commercial door. We ensure that all. the demands of customers are satisfied within their budget and we have no hidden charges. All you need to do is to order our services and we will give you a cost estimate according to your budget. What is better than a budget-friendly service that too the best at their job? You will not be able to find a complete package like this which has all the features you need. The services are efficient, quick, high-quality and cost-effective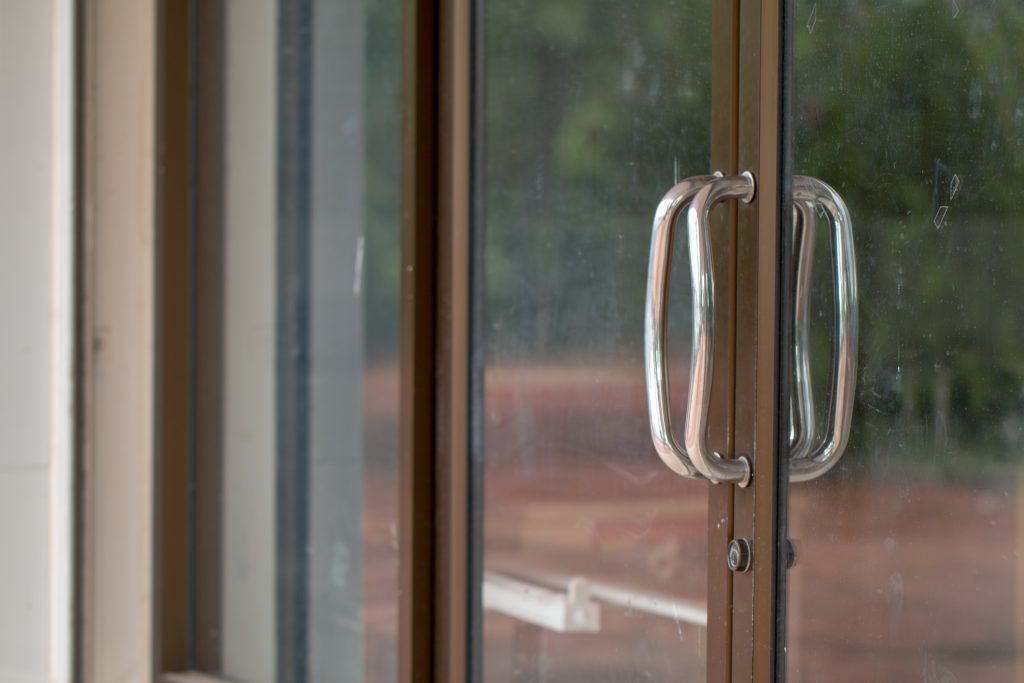 The Door Spot team take our job seriously. This makes sure that the tasks we do are done on time and done properly. We don't believe in rushing the work and repairing the doors just so that they are fine for the time being and later there are chances or the door getting more damaged. Quality matters to us the most. Our goal is to provide the best quality services as quickly as possible.
Our team at Door Spot starts working on your task as soon as you order our services. Any kind of delay in providing services is unacceptable to us. As a part of our goal, we ensure that customers get our services on time and they do not face any inconvenience on our part in getting their  commercial metal door repaired.
Contact us today to get your commercial aluminum glass door repaired at very affordable price according to your budget.