Call Now For Same Day Service
Are you looking to install or repair a commercial door? We have been serving Metro Vancouver for +15 years
Our Commercial Doors Services
✅ Glass door repair/install
✅ Storefront door repair/install
✅ Aluminum door repair/install
✅ Hollow metal door repair/install
✅ Commercial steel door repair/install
✅ Industrial door repair/install 
✅ Emergency door repair/install
✅ Commercial break in repair
✅ Commercial door closer repair/install 
✅ Commercial frames repair/install
✅ Commercial hinge repair/install
✅ Push bar/Panic bar repair/install
STEP 1: YOU CALL US AND PROVIDE US WITH DESCRIPTION OF WHAT NEEDS TO BE DONE, PHONE NUMBER, ADDRES AND NAME
STEP 2: OUR PROFECIONAL TECHNICIAN WILL CALL BACK WITHIN 2 MINUTES TO BOOK AN APPOINTMENT
STEP 3: THE TECHNICIAN WILL CALL YOU 30 MIN BEFORE ARIVAL TO CONFIRM THE DETAILS
STEP 4: ONCE THE TECHNINIANS ARRIVES AND INSPECTS THE SCOPE OF WORK HE WILL GIVE YOU A QUOTE
STEP 5: SOON AS THE QUOTE HAS BEEN APPROVED, THE TECHNICIAN WILL BEGIN WORKING RIGHT AWAY.
STEP 6: AFTER INSPECTING AND APPROVING THE COMPLETED WORK, YOU CAN MAKE A PAYMENT VIA YOUR PREFFERED METHOD.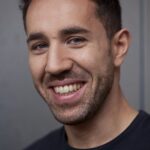 Very professional, nice and fast service, highly recommend to everyone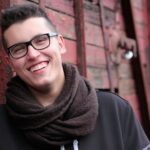 Thank you! You did a great job, very good prices, very pleasant service! Highly recommend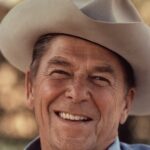 Excellent service, very good pricing. Very clean!  Highly recommend to everyone
Professional Door Repair Burnaby​
Our company is licensed and insured. Therefore, we can offer quality garage doors repairs services, commercial door repair service and residential door repair service If you are looking for high-quality  doors  or garage door parts Burnaby, you can think about contacting us as well.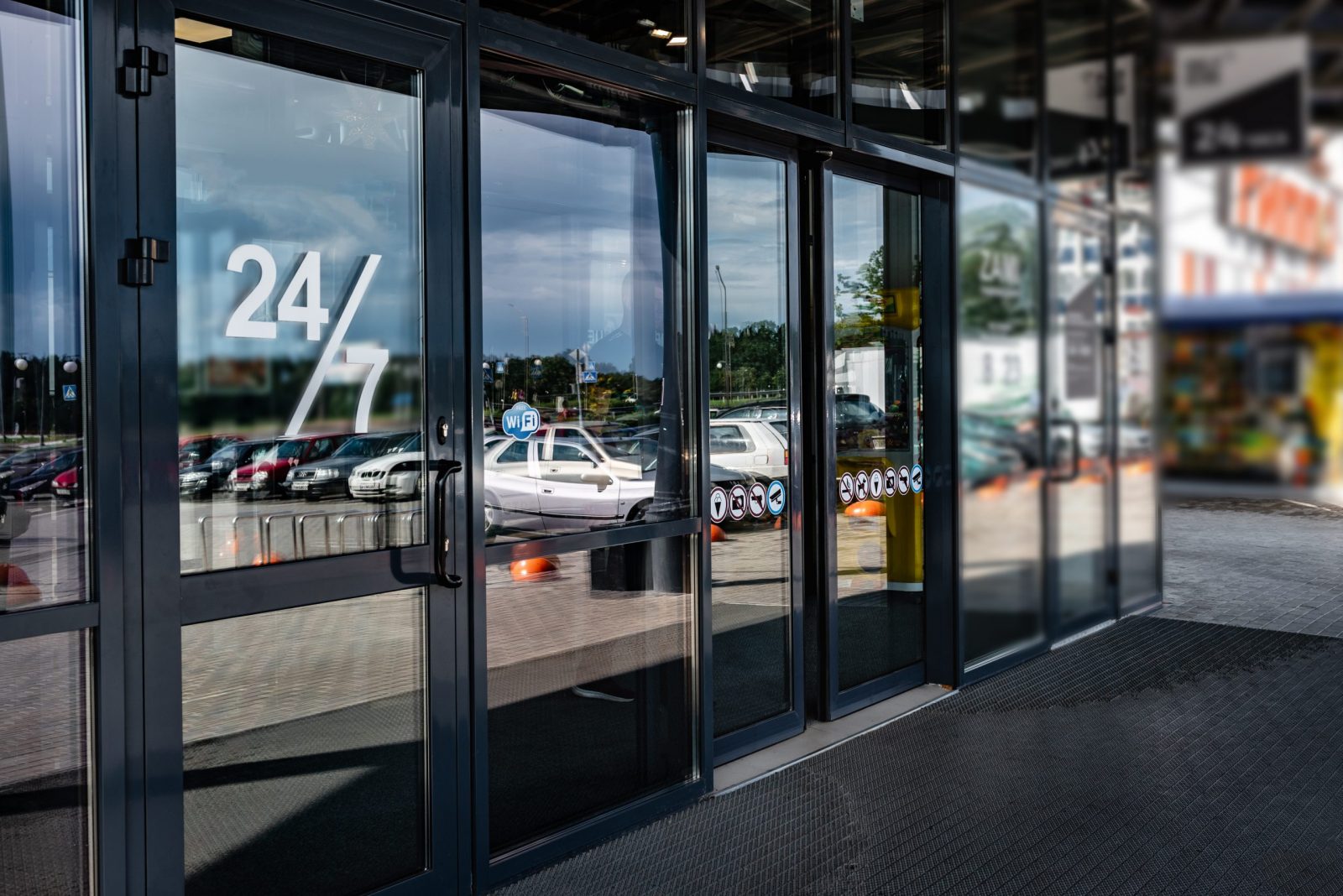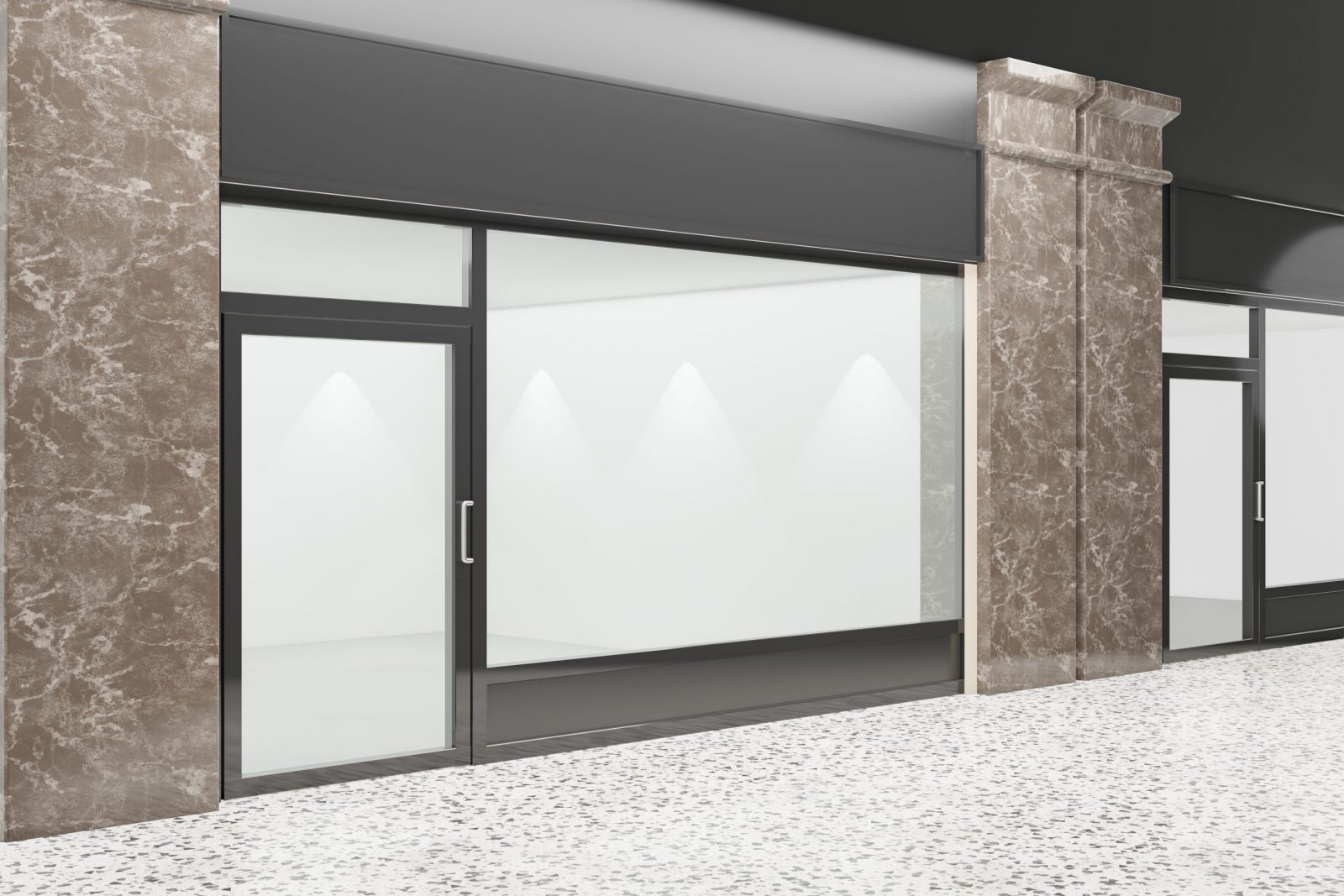 If you want to get a new door installed at any place of your home, business workplace or your office, we can do that for you. At-Door repair service , we can repair the old and damaged one for you as well. Besides all that, we can get all the door accessories installed and repaired. Accessories include door handles, locks, door holders and door closers. We can provide you with the best services at a highly affordable price. Our company is licensed and insured. This makes our services very safe to avail as well. Our company, Door Spot has been licensed because of our quality service providing ability that is possible because of our highly trained and experienced professional team.
Efficient Working door repair Burnaby
We make sure that our door repair services are provided to you on time and are of high-quality. Our team will make sure that you are satisfied with our door services. Delivering work late or of low quality is not our way of working.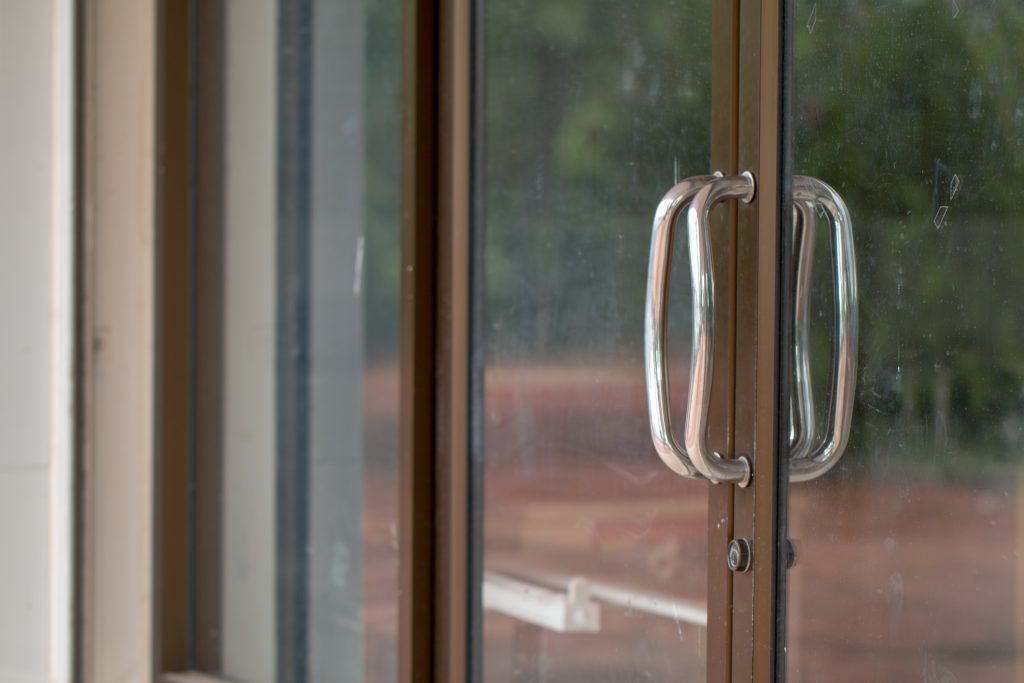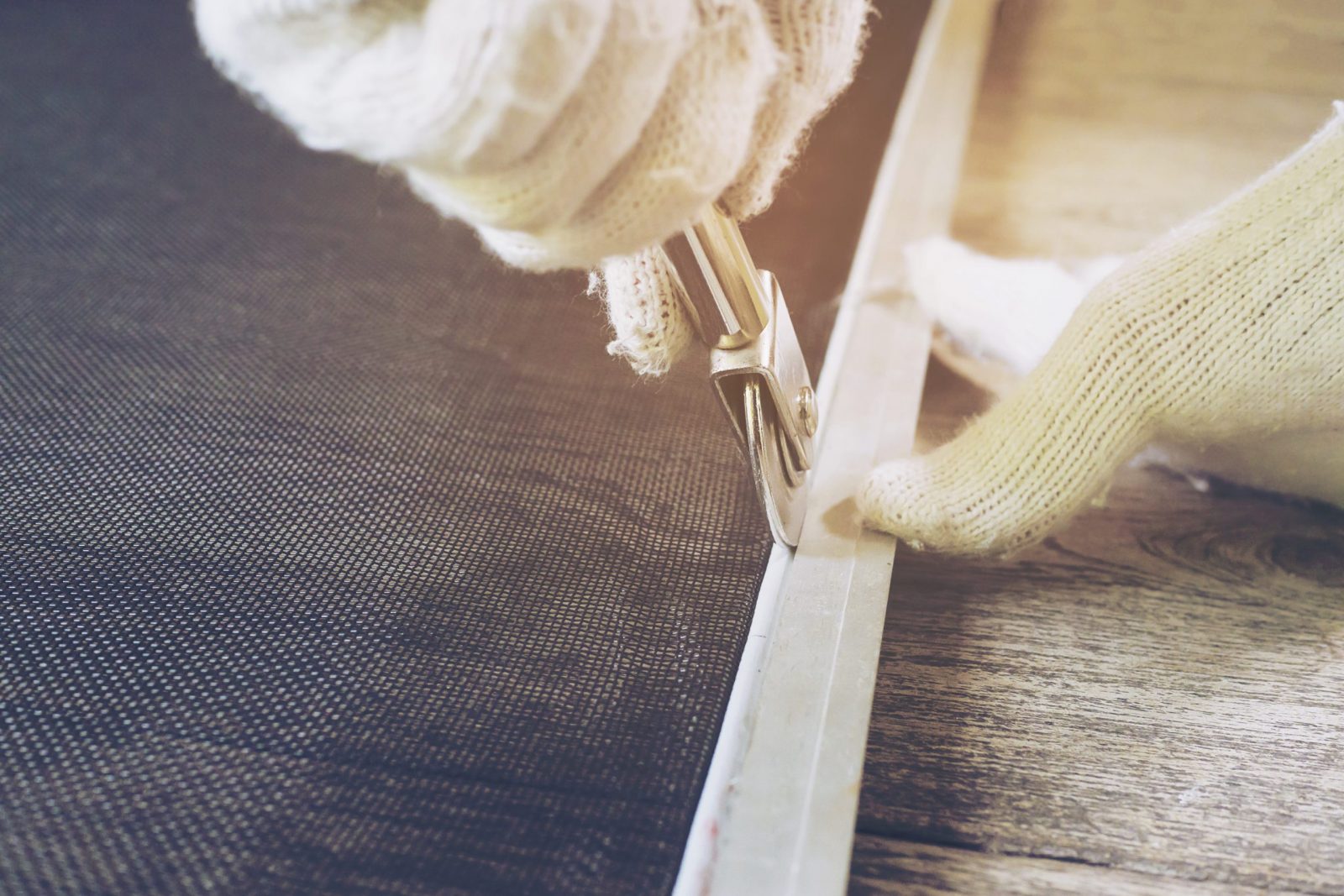 Your guide to Door Repair Burnaby area
Doorspot offers door repair services in the Burnaby area. We offer a large variety of services in door repair, installation, and garage door areas of services. Door repair can take many forms and shapes, in fact as many as doors do.
We cover:
Commercial Door Repair Burnaby
One of Doorspot Burnaby's specialized areas of service is Commercial Door Repair.
We can handle any job, big or small, and get your business back to working order when your door gives you grief.
Steel And Metal Door Repair Burnaby
Our team at Doorspot Burnaby has the expertise required to get the job done when it comes to Steel And Metal Door Repair whether you need some dents fixed, hinges replaced, holes welded, or even a whole brand new door we got you covered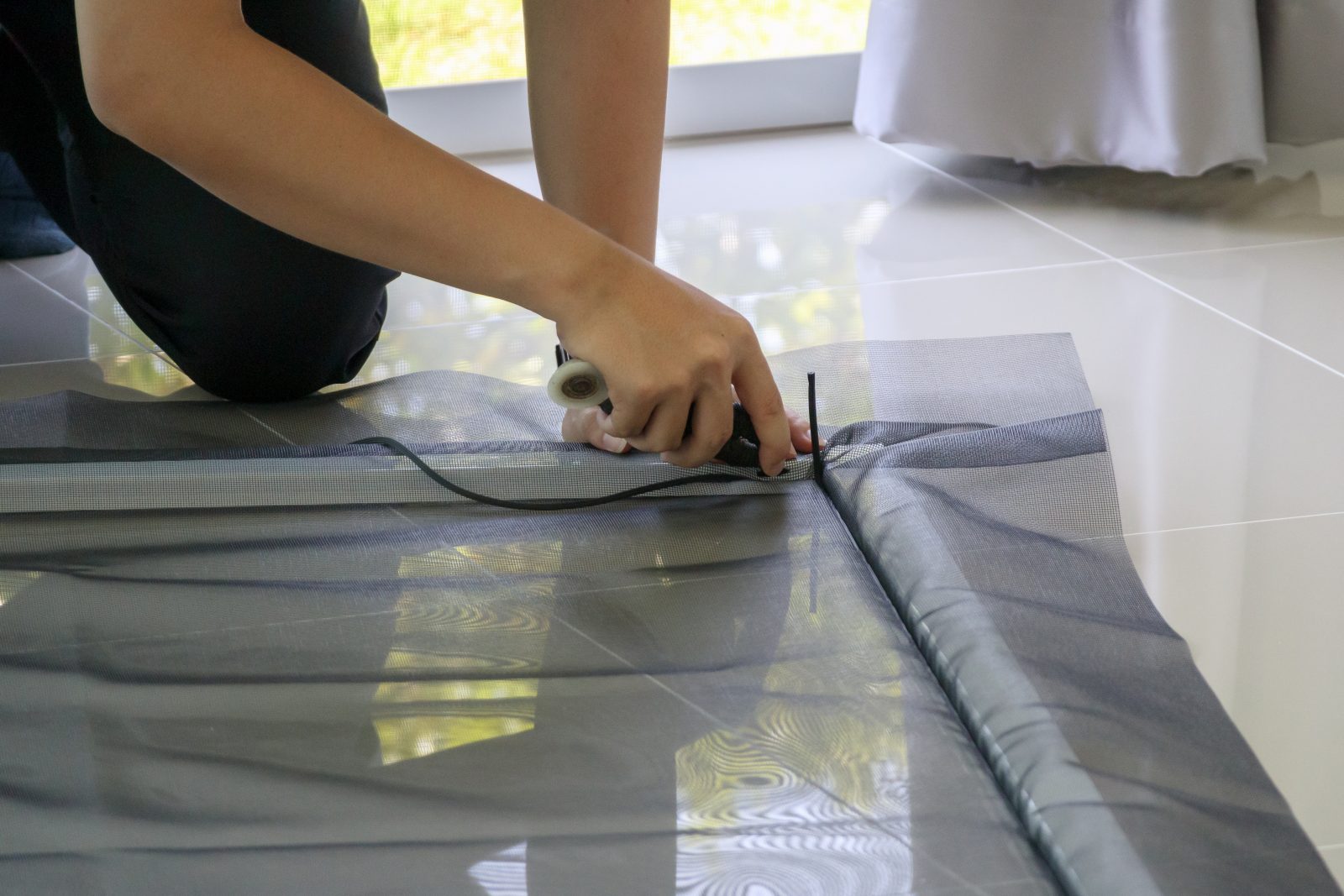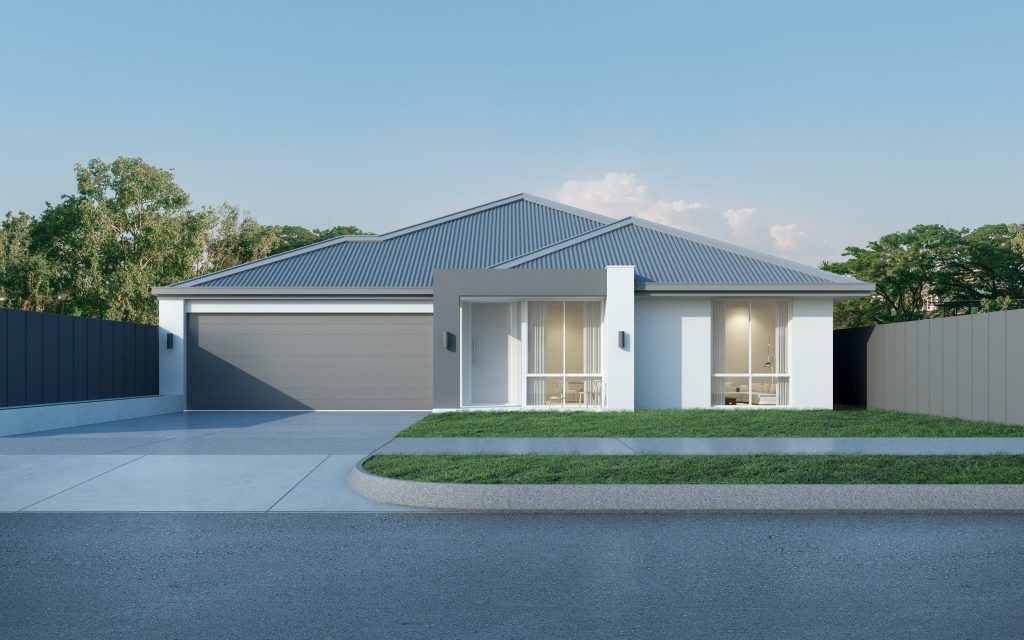 Garage Door Repair Burnaby
We know garage doors are temperamental, which is why our tech at Doorspot Burnaby can handle all issues related to garage door repair. Springs, tracks, or sensors. Whatever the issue call us and we will get that door fixed for you and get back to your daily routine.
Sliding Door Repair Burnaby
Does your sliding door require maintenance? Experiencing issues with your rollers? wheels and tracks aren't operating smoothly?  Doorspot Burnaby offers Sliding door repair and maintenance in the Burnaby area. Let us know and will get that door back to sliding smoothly.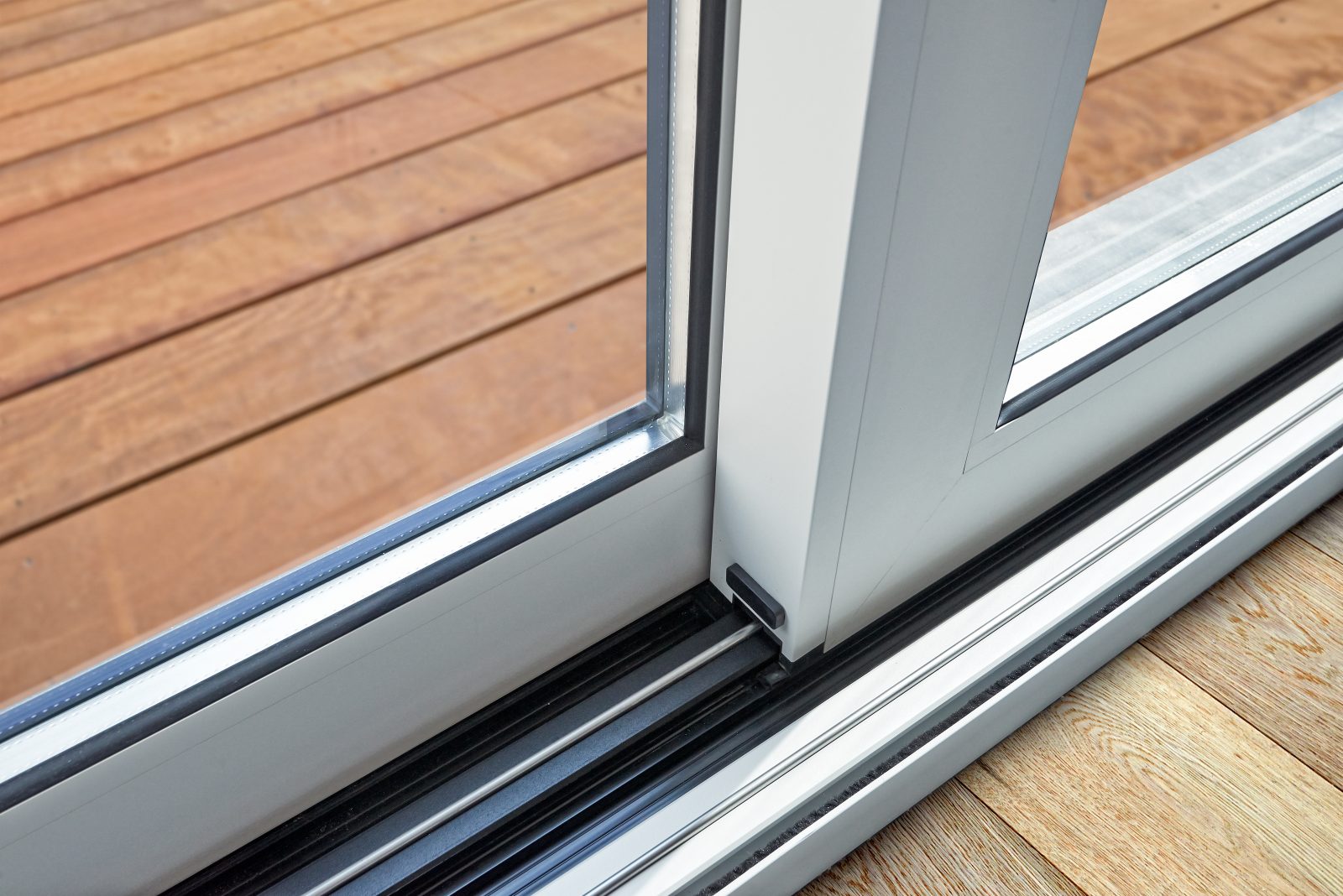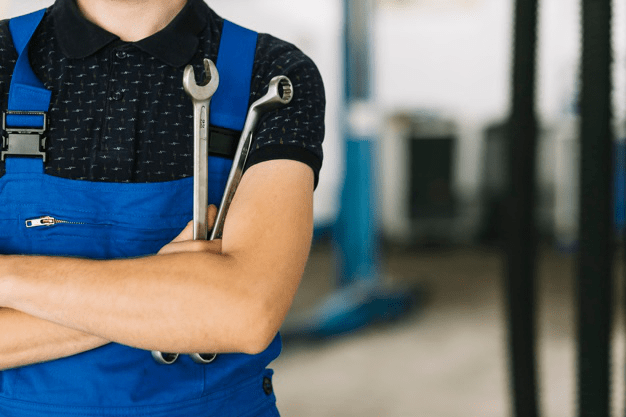 Door Break-in Repair Burnaby
Just experienced a break-in? Feeling unsafe? One of our techs can assist you with a door break-in repair service and help you to feel safe again with a door and a lock you trust.
Emergency Door Repair Burnaby
Broken locks, weak doors, compromised door structure, they all mean you need emergency door repair. Don't wait to fix an issue that might lead to your safety of loved one's safety being put at risk.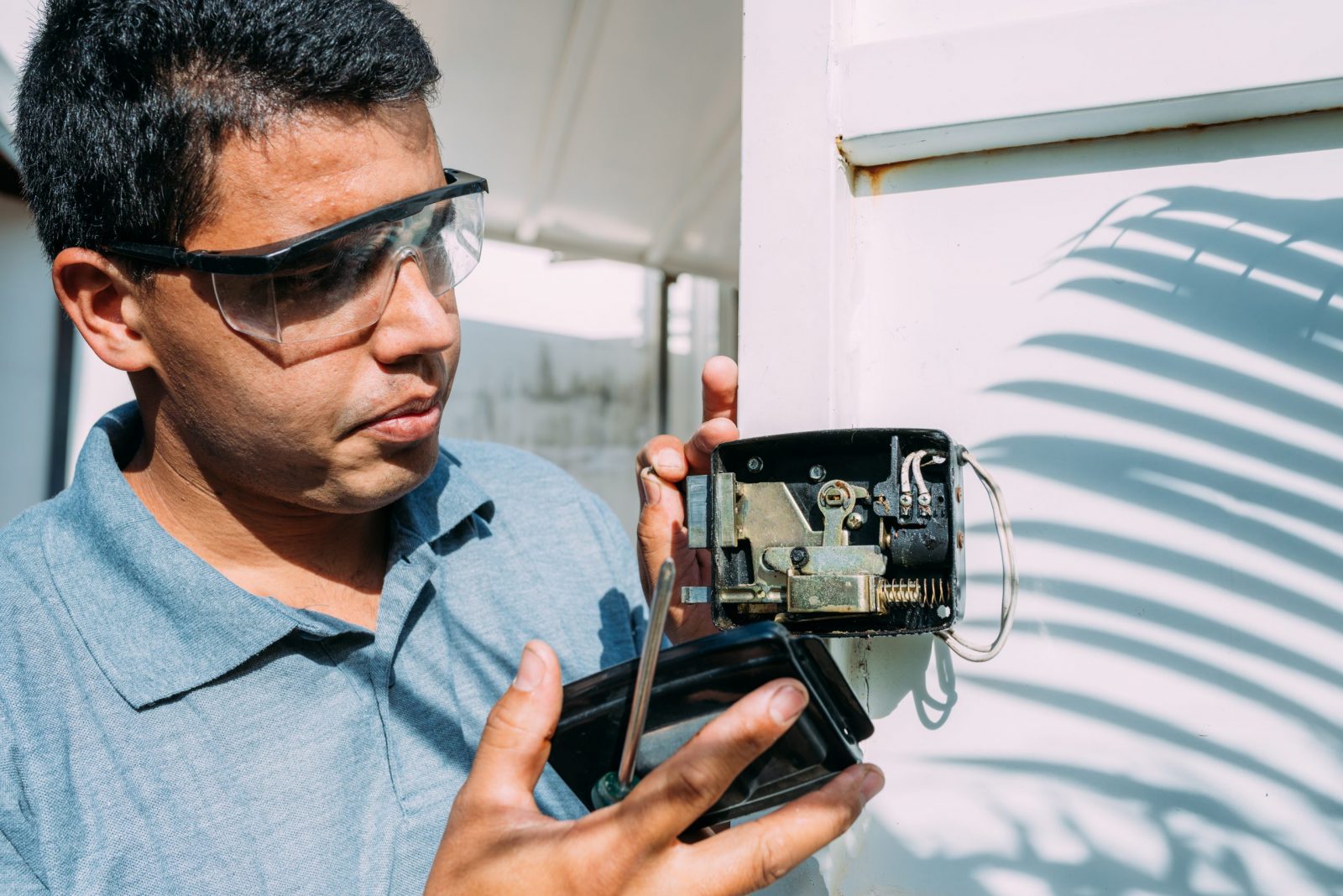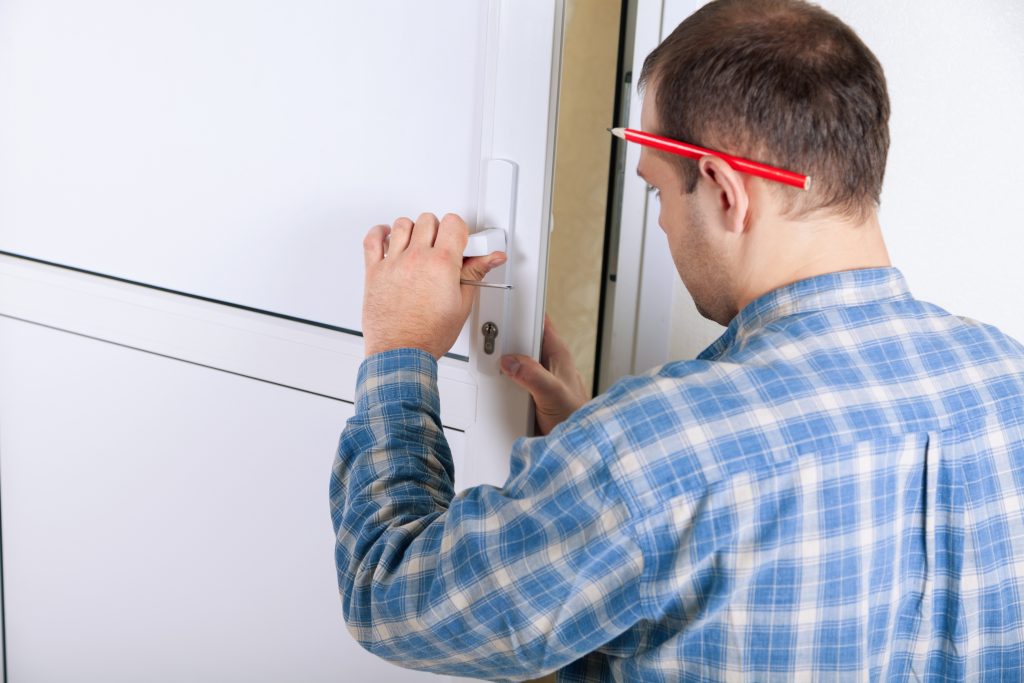 Door and frame installation Burnaby
Whether you're Remodeling, building a brand-new home, or just looking for new doors, we at Door Burnaby can meet all your door and frame installation needs, from slab doors to pre-hung doors our techs can handle it all.
Door Closer Installation & Repair Burnaby
Door closers are an important part of your business or home fireproofing and safety levels. Whether it's a broken arm or cylinder or you need a brand new closer, we can cater to all your door closer installation and repair needs.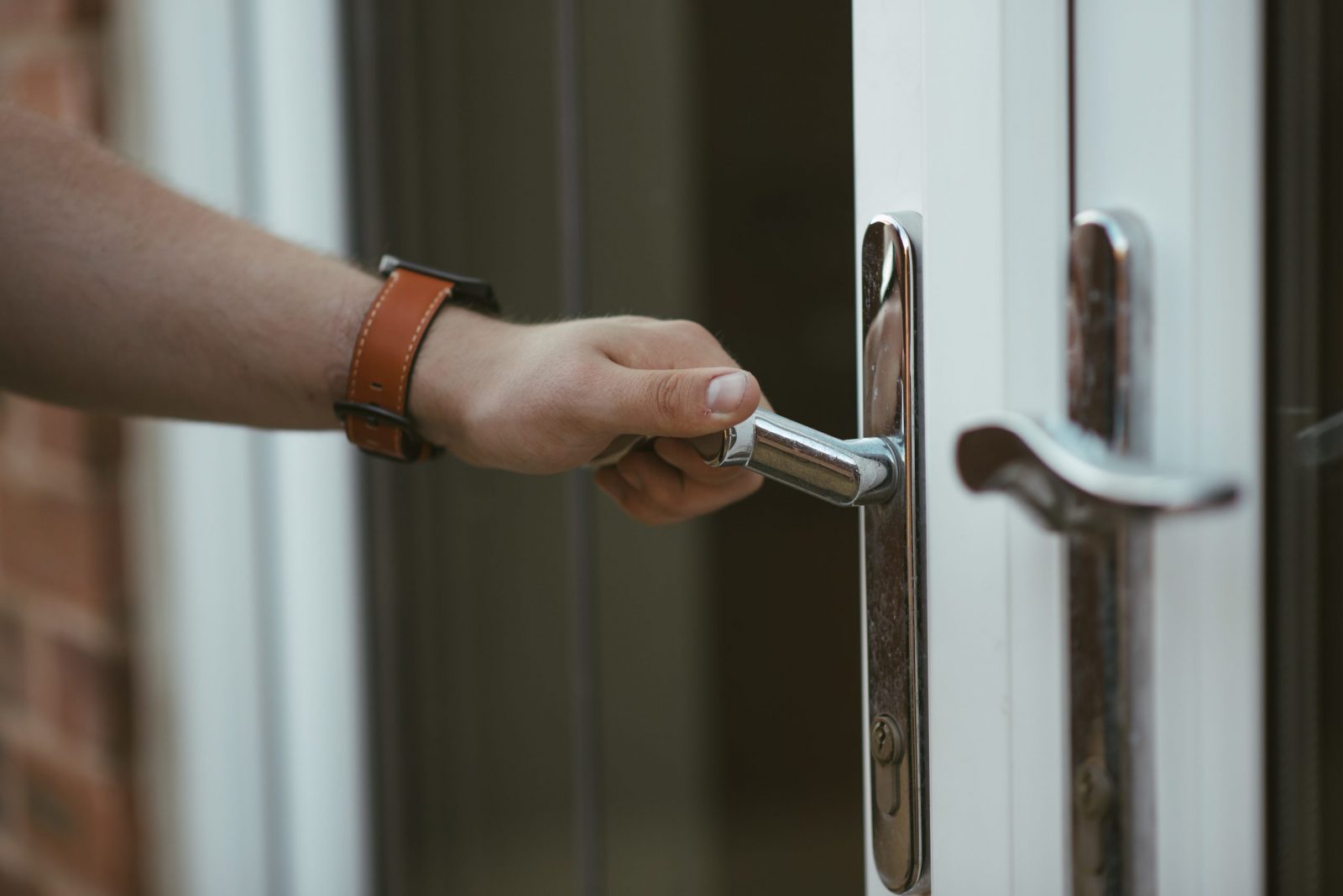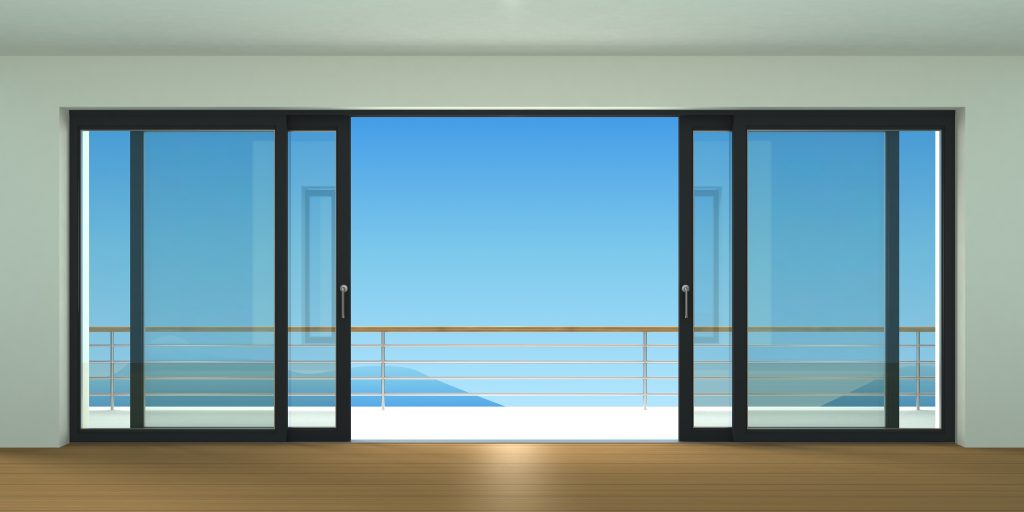 Automatic door repair and installation Burnaby
Automatic doors have become essential for business nowadays, and while they're common, many people overlook their need for maintenance. So, if you're experiencing hiccups with your automatic door, the glass, or It's just stuck let us at Doorspot Burnaby know and we'll on our way take care of your automatic door repair and installation issues.
Access Control System Burnaby
If you've decided your business has a need for more security and safety, an access control system might just be what you're looking for. Biometric readers, card reads, or access code keypads can do the trick and you're in safe hands with Doorspot Burnaby to guide you through the process of choosing the correct system for your business and its installation. All of our techs and service providers at Doorspot Burnaby  are trained to the highest industry standard and will be able to answer your questions and attend to your Door Repair needs in the Burnaby area.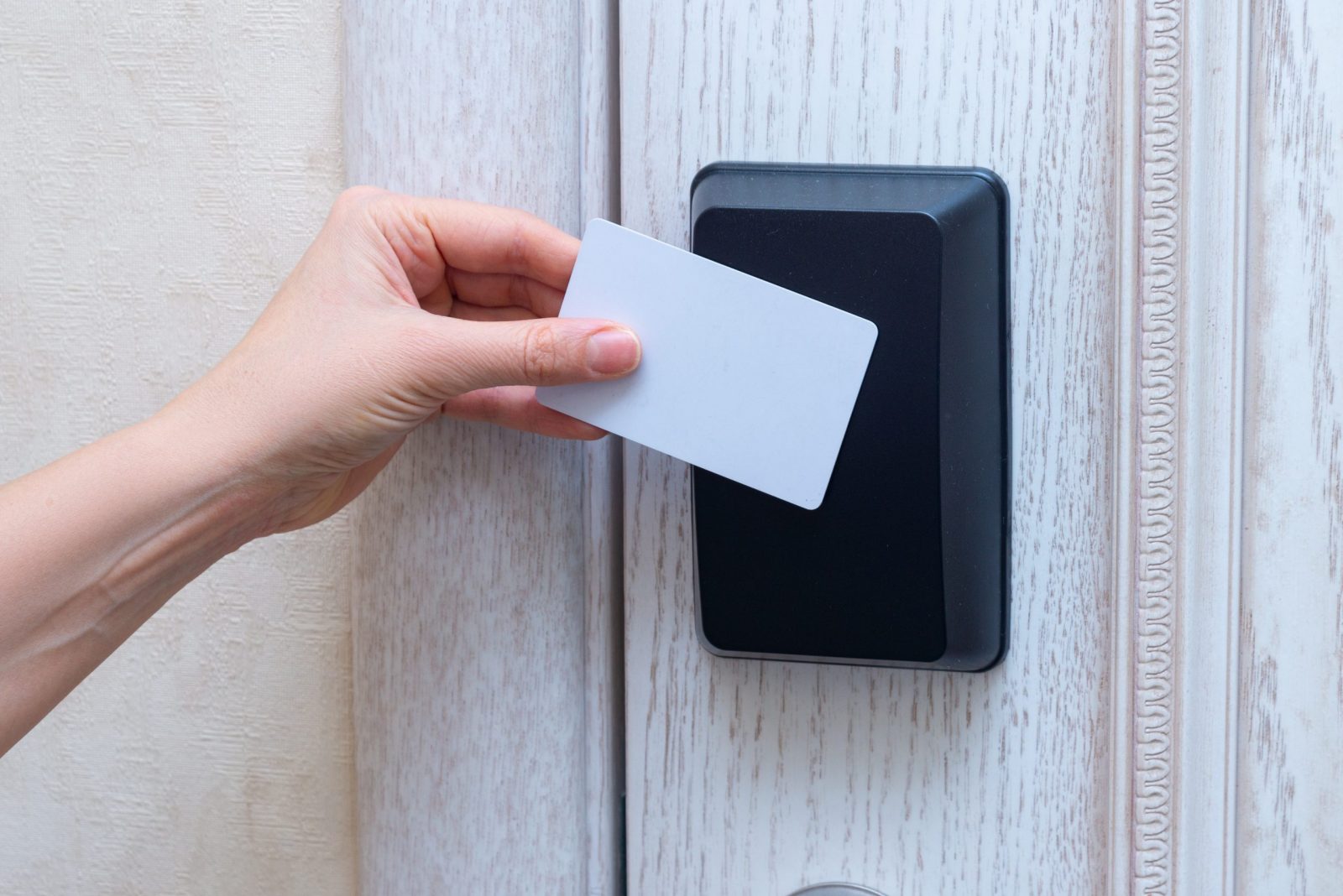 Contact us today to get your commercial aluminum glass door repaired at very affordable price according to your budget.