Call Now For Same Day Service
Are you looking to install or repair a commercial door? We have been serving Metro Vancouver for +15 years
Our Commercial Doors Services
✅ Glass door repair/install
✅ Storefront door repair/install
✅ Aluminum door repair/install
✅ Hollow metal door repair/install
✅ Commercial steel door repair/install
✅ Industrial door repair/install 
✅ Emergency door repair/install
✅ Commercial break in repair
✅ Commercial door closer repair/install 
✅ Commercial frames repair/install
✅ Commercial hinge repair/install
✅ Push bar/Panic bar repair/install
STEP 1: YOU CALL US AND PROVIDE US WITH DESCRIPTION OF WHAT NEEDS TO BE DONE, PHONE NUMBER, ADDRES AND NAME
STEP 2: OUR PROFECIONAL TECHNICIAN WILL CALL BACK WITHIN 2 MINUTES TO BOOK AN APPOINTMENT
STEP 3: THE TECHNICIAN WILL CALL YOU 30 MIN BEFORE ARIVAL TO CONFIRM THE DETAILS
STEP 4: ONCE THE TECHNINIANS ARRIVES AND INSPECTS THE SCOPE OF WORK HE WILL GIVE YOU A QUOTE
STEP 5: SOON AS THE QUOTE HAS BEEN APPROVED, THE TECHNICIAN WILL BEGIN WORKING RIGHT AWAY.
STEP 6: AFTER INSPECTING AND APPROVING THE COMPLETED WORK, YOU CAN MAKE A PAYMENT VIA YOUR PREFFERED METHOD.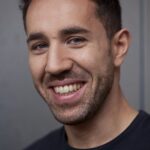 Very professional, nice and fast service, highly recommend to everyone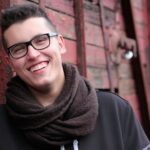 Thank you! You did a great job, very good prices, very pleasant service! Highly recommend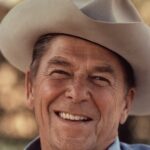 Excellent service, very good pricing. Very clean!  Highly recommend to everyone
Professional Door Repair Vancouver
Our company is licensed and insured. Therefore, we can offer quality garage doors repairs services, commercial door repair service and residential door repair service If you are looking for high-quality  doors  or garage door parts Vancouver, you can think about contacting us as well.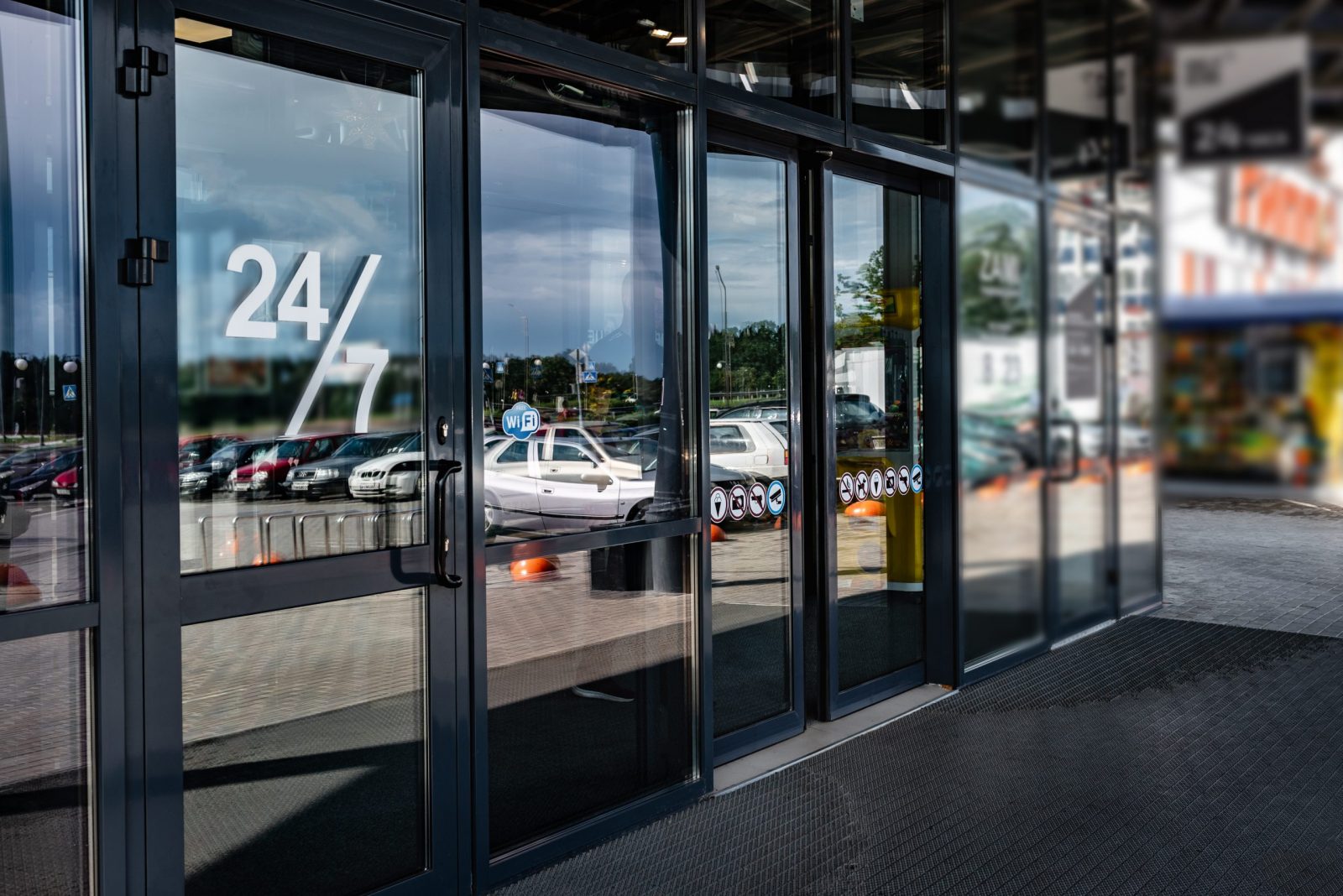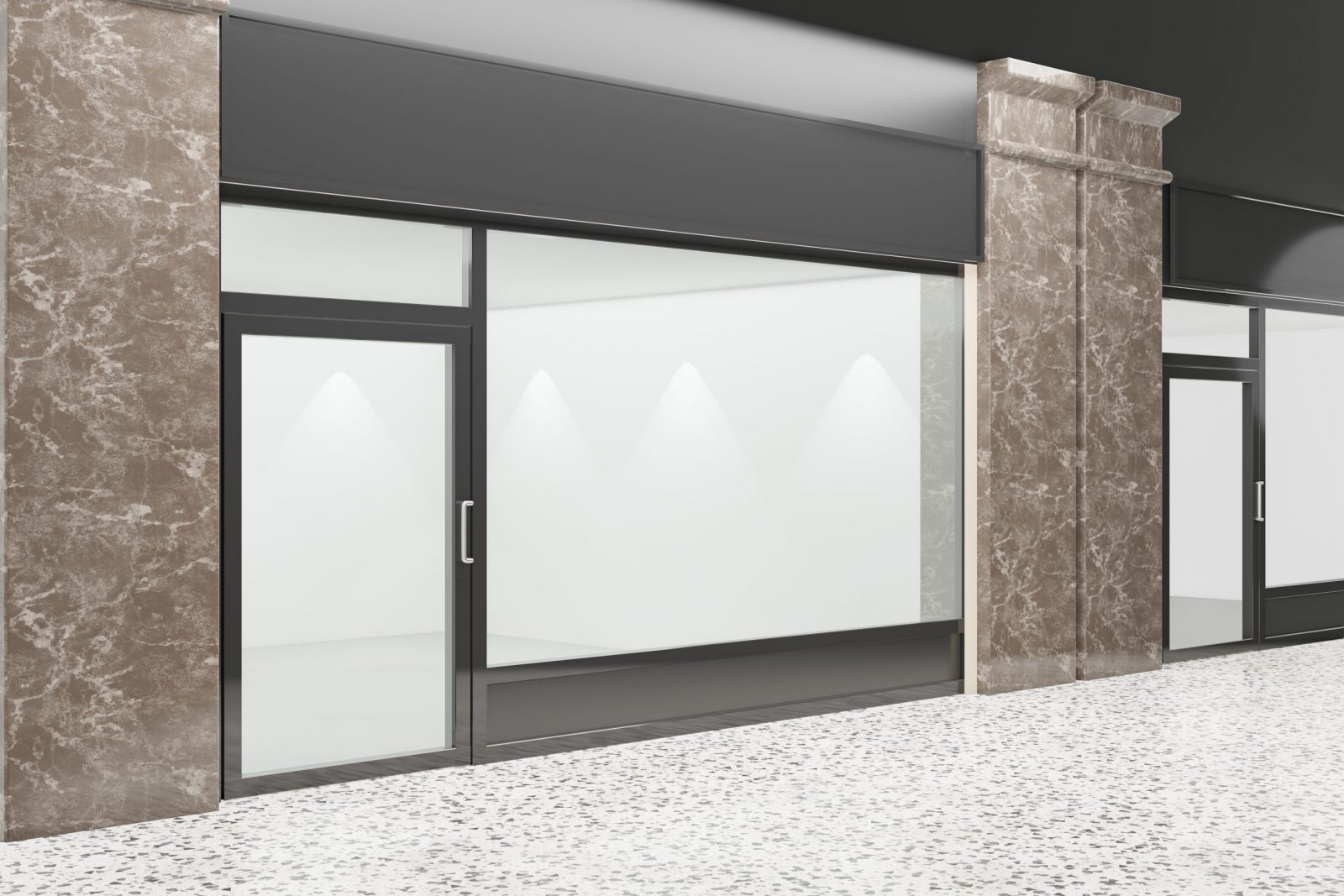 Team Door Repair Vancouver​
We have an experienced and a talented team, which can provide you with the best door repair services. Any person who has a requirement with related to garage door repair, commercial aluminum glass door, store front door repair, after break in repair, frame repair, metal door repair, steel door repair fire rated door installation & repair, broken glass replacement  can think about contacting us. We ensure 100% customer satisfaction at all times and you will never regret about the decision taken to get our services.
Efficient Working door repair Vancouver​
We make sure that our door repair services are provided to you on time and are of high-quality. Our team will make sure that you are satisfied with our door services. Delivering work late or of low quality is not our way of working.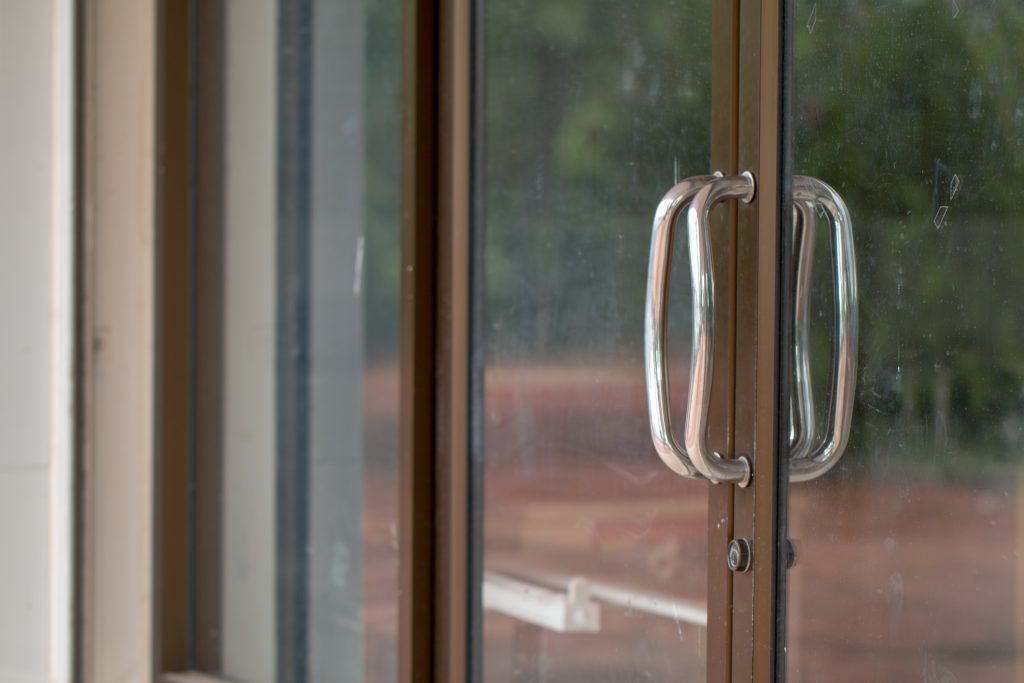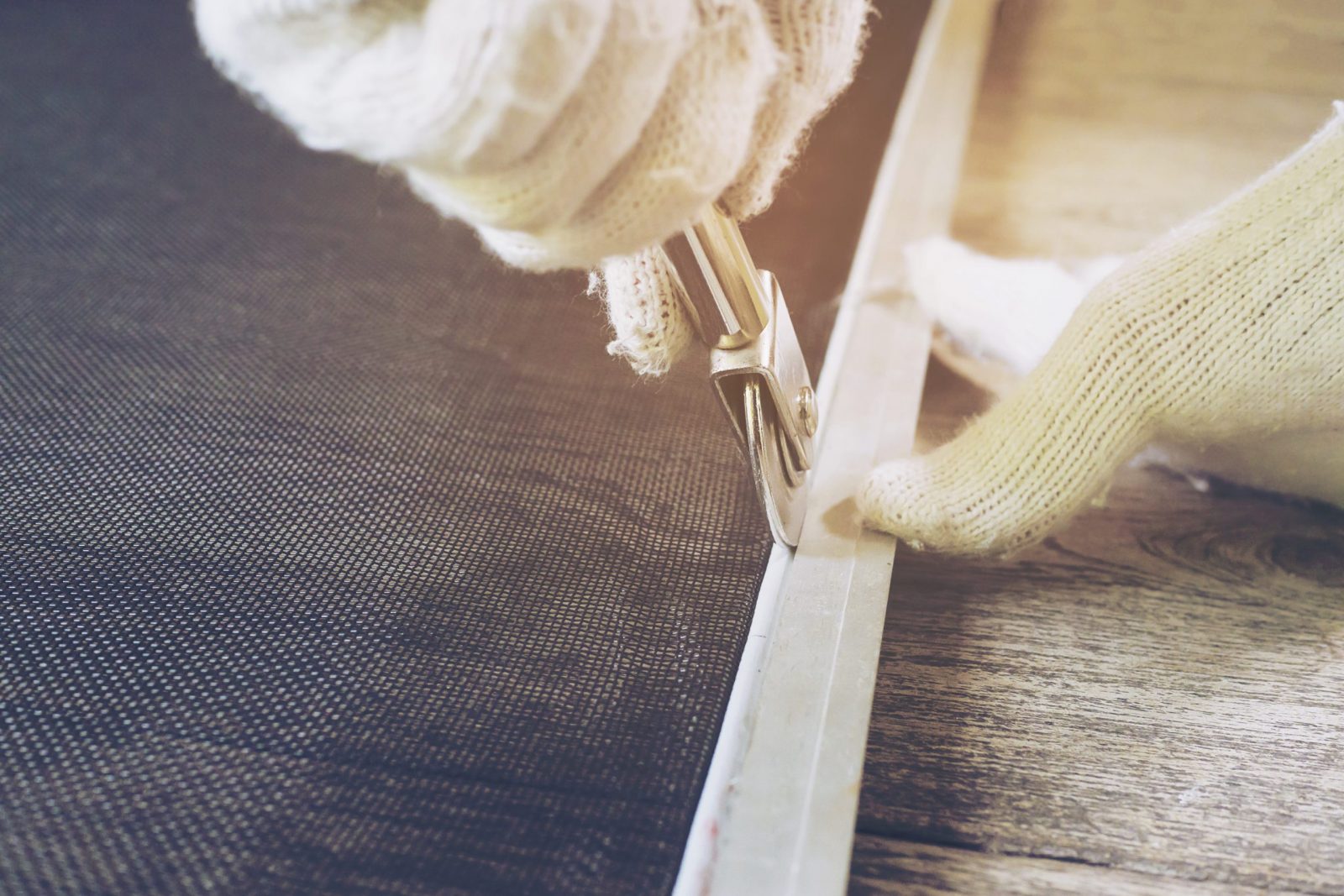 Your guide to Door Repair Vancouver area
Doorspot offers door repair services in the Richmond area. We offer a large variety of services in door repair, installation, and garage door areas of services. Door repair can take many forms and shapes, in fact as many as doors do. 
We cover:
Commercial Door Repair Vancouver
Doorspot Vancouver provides Commercial door repairs. When it comes to commercial doors, everyone knows their importance is vital to the logistical success of your business. So if one truck driver too many has damaged your door, or you just don't think it operates as smoothly as it used to, get in touch with us at Doorsport Vancouver.
Steel And Metal Door Repair Vancouver
If we're talking steel and metal door repair, our team has the expertise required to get the job done. We are the most professional and proficient team in the Vancouver area to diagnose if your door is just too far gone, or if a couple of welds and new hinges will spring it back to life.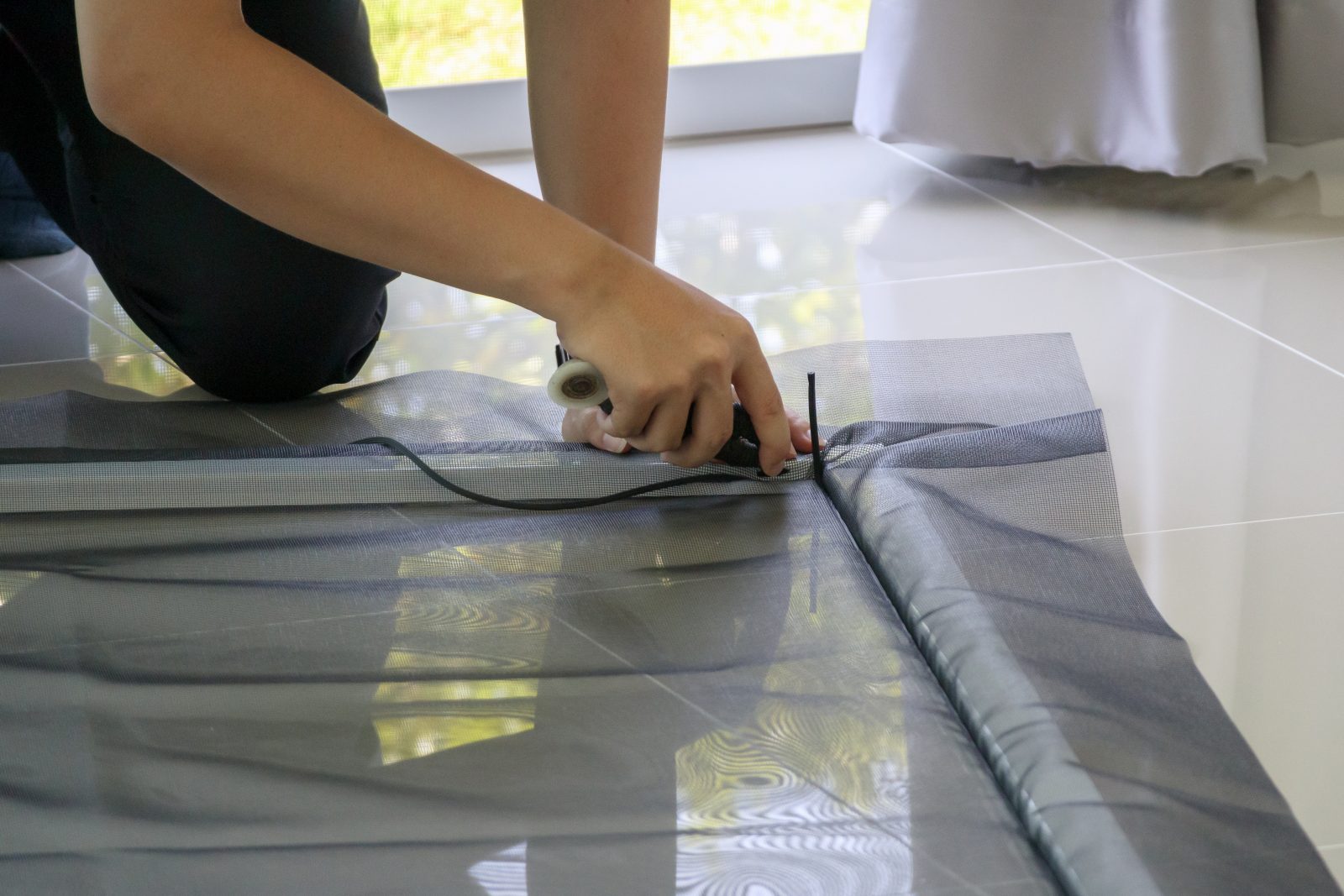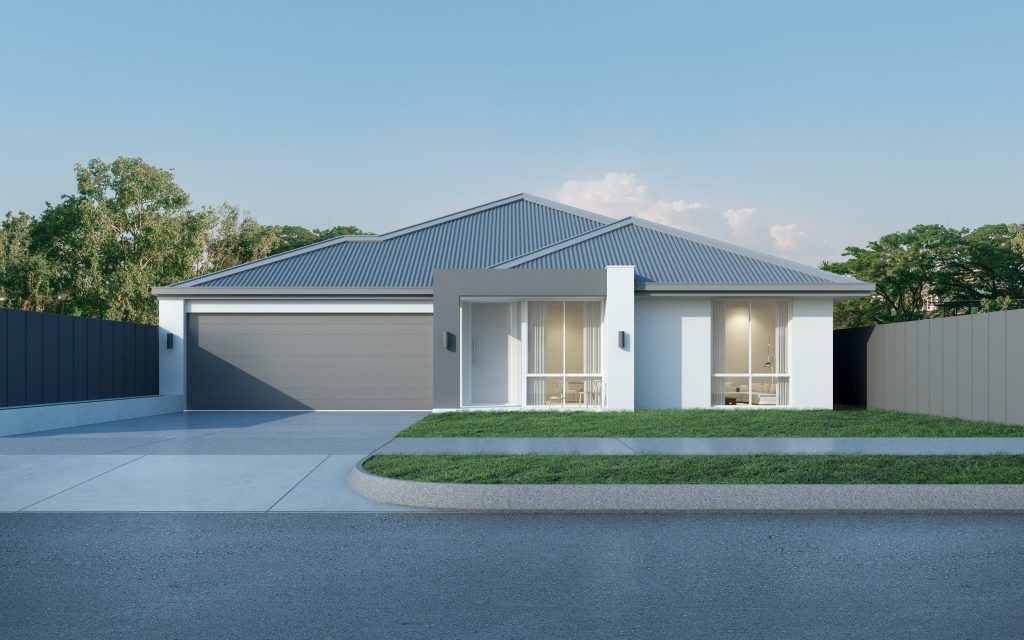 Garage Door Repair Vancouver
While every garage door is different, the issues that affect them are usually similar or the same. We provide all necessary garage door repair services. Opener issues, worn bearings, broken or worn springs to door balance repairs. Doorspot techs are garage door repair professionals.
Sliding Door Repair Vancouver
Nowadays we all have sliding doors, and with that comes plenty of need for sliding door repair. We at Doorspot Vancouver have the capability to diagnose, perform maintenance or fix issues ranging from roller problems to wheels and tracks.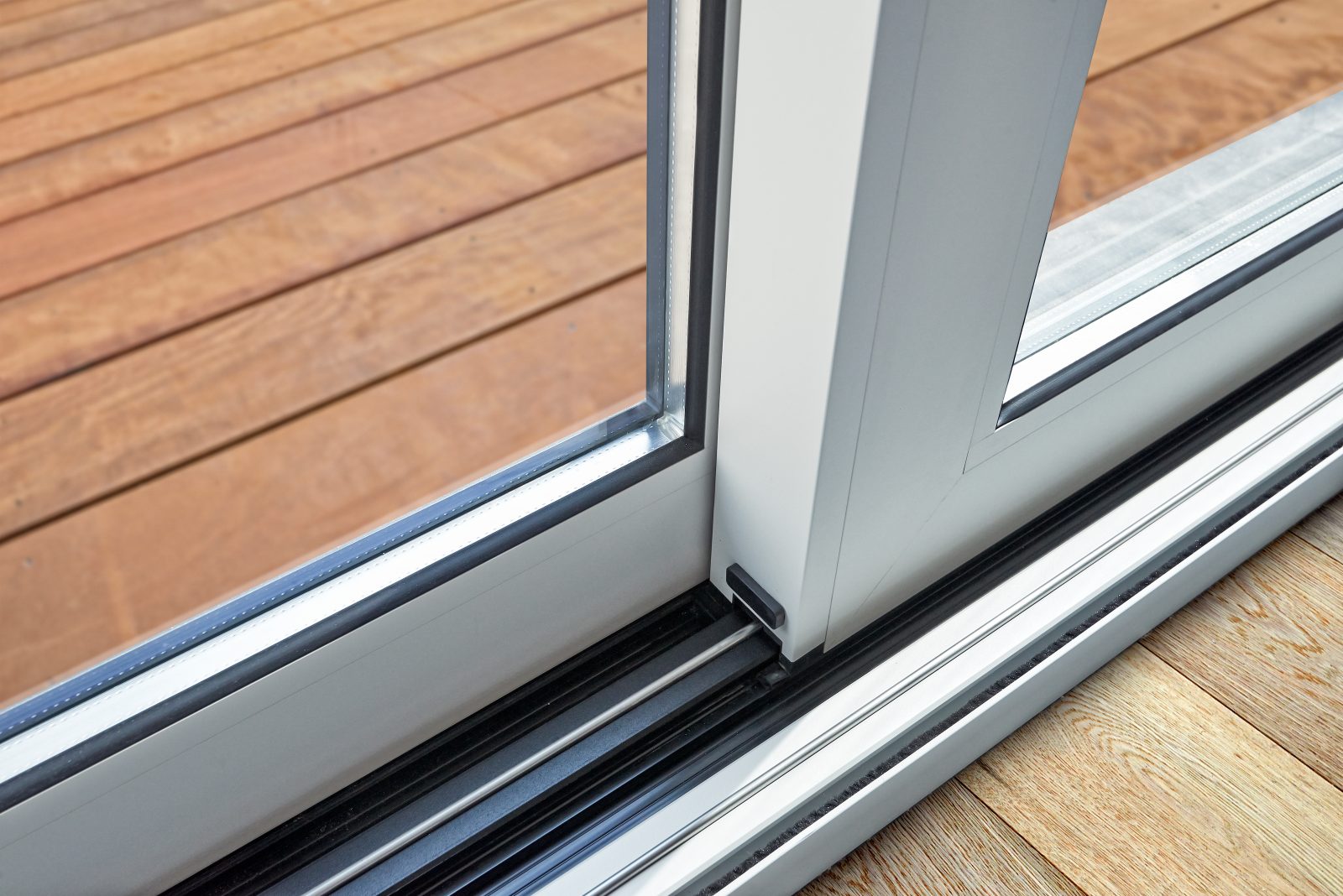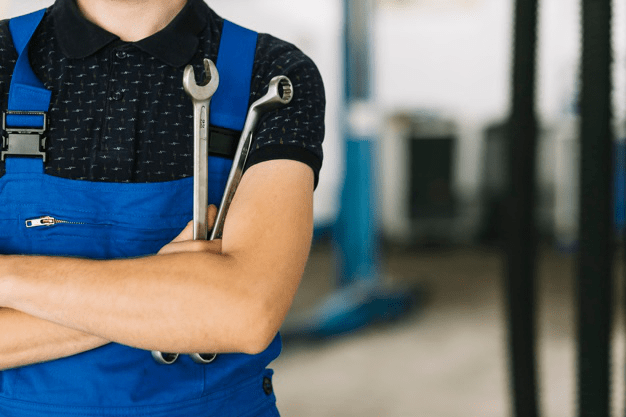 Door Break-in Repair Vancouver
Break in? However unfortunate it is your door might need replacing to one that is more secure, and the lock mechanism might need replacing or fixing, and those are capabilities we have at Doorspot Vancouver.
Emergency Door Repair Vancouver
So when is it an emergency? If your door seems weak, the lock is damaged or you're simply stuck outside, you 100% need emergency services. So give us a call and a Doorspot Vancouver tech will be right over to help and fix the issue, any time any day.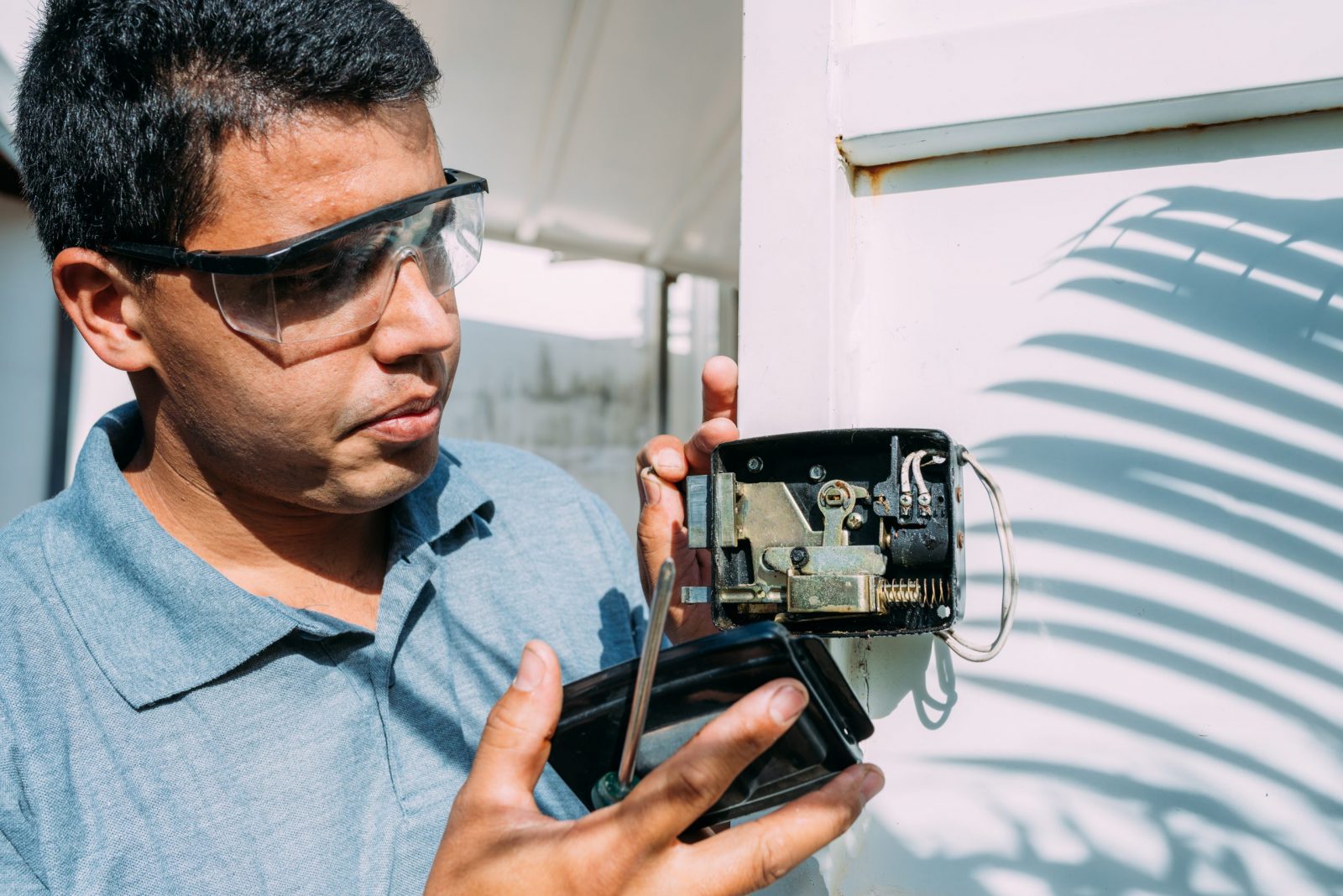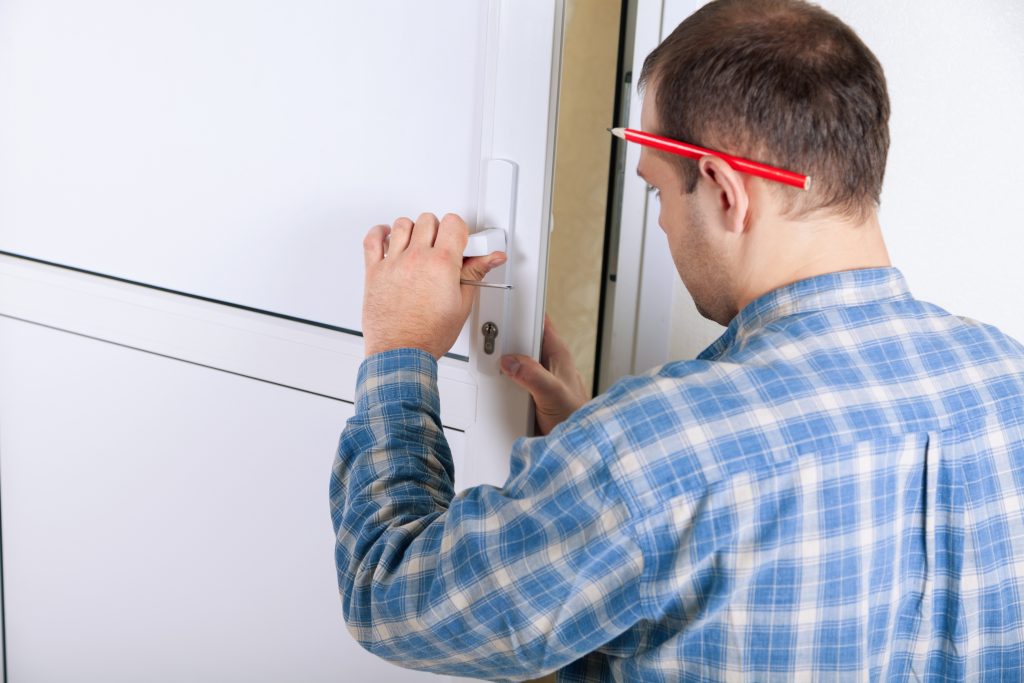 Door and frame installation Vancouver
From slabs to pre-hung doors, Doorspot Vancouver can handle all your Door and frame installation needs whether you're looking to remodel, or just want to refresh your doors.
Door Closer Installation & Repair Vancouver
Doorspot Vancouver can provide any door closer installation and repair needs your building, your business or your private home may have. Door closers are a vital means of safety and fire proofing, don't go without and contact one of our techs for consultation and a quote.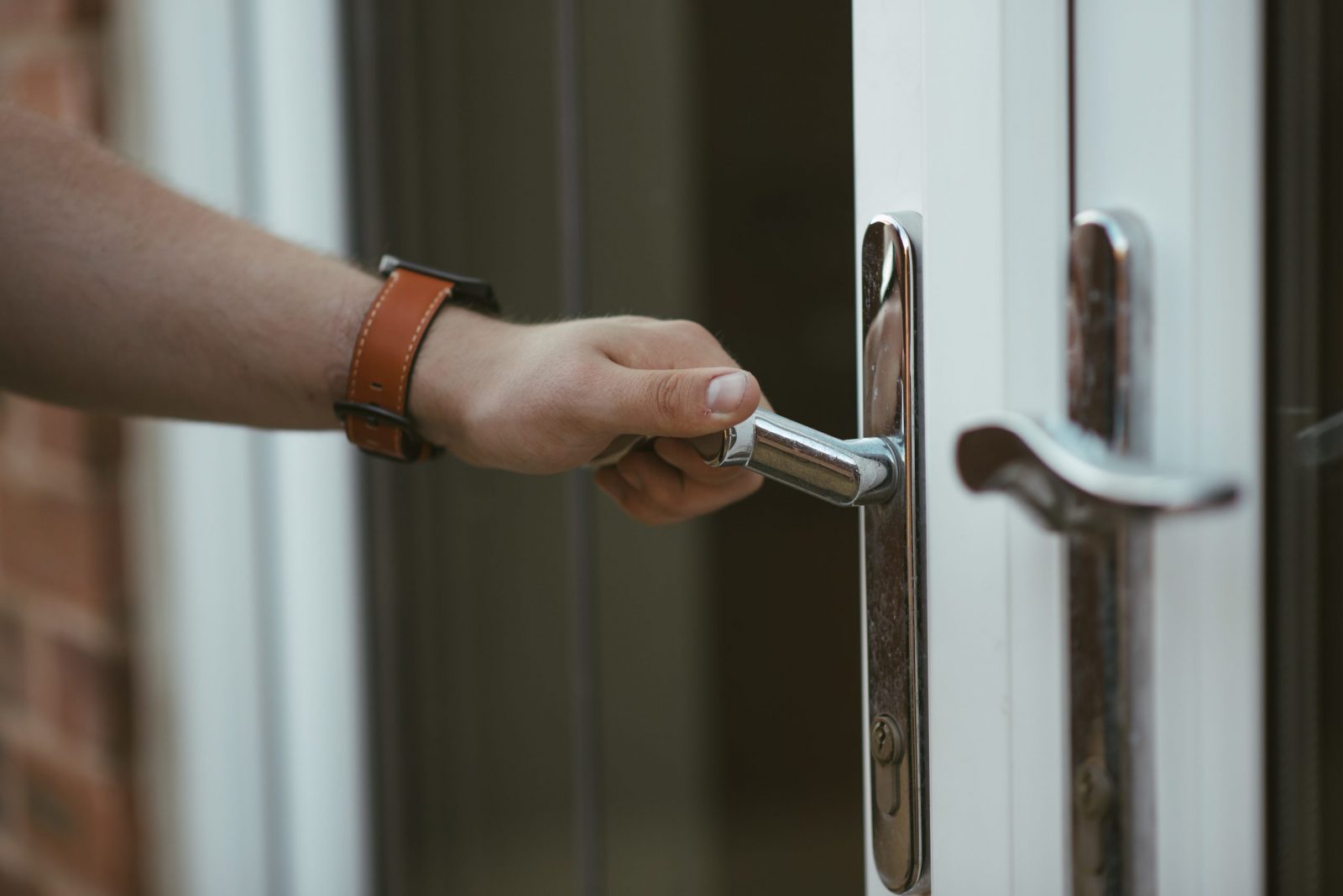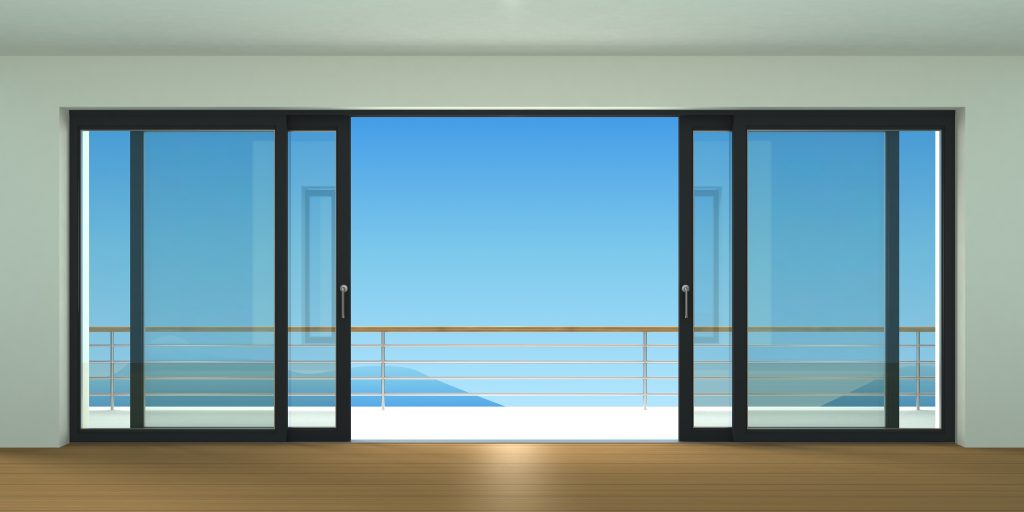 Automatic door repair and installation Vancouver
High-traffic business owner? Looking to upgrade your apartment building for the resident's convenience and real estate value? An automatic door might be just the thing for you. Contact us and will provide consultation on how viable an automatic door is for your needs.
Access Control System Vancouver
Access control systems are a great means of beefing up your security. Biometric, card readers, or unique access code panels are the modern way to go and we at Doorspot can provide all your Access control system needs I the Vancouver area.
All of our techs and service providers at Doorspot Vancouver are trained to the highest industry standard and will be able to answer your questions and attend to your Door Repair needs in the Vancouver area.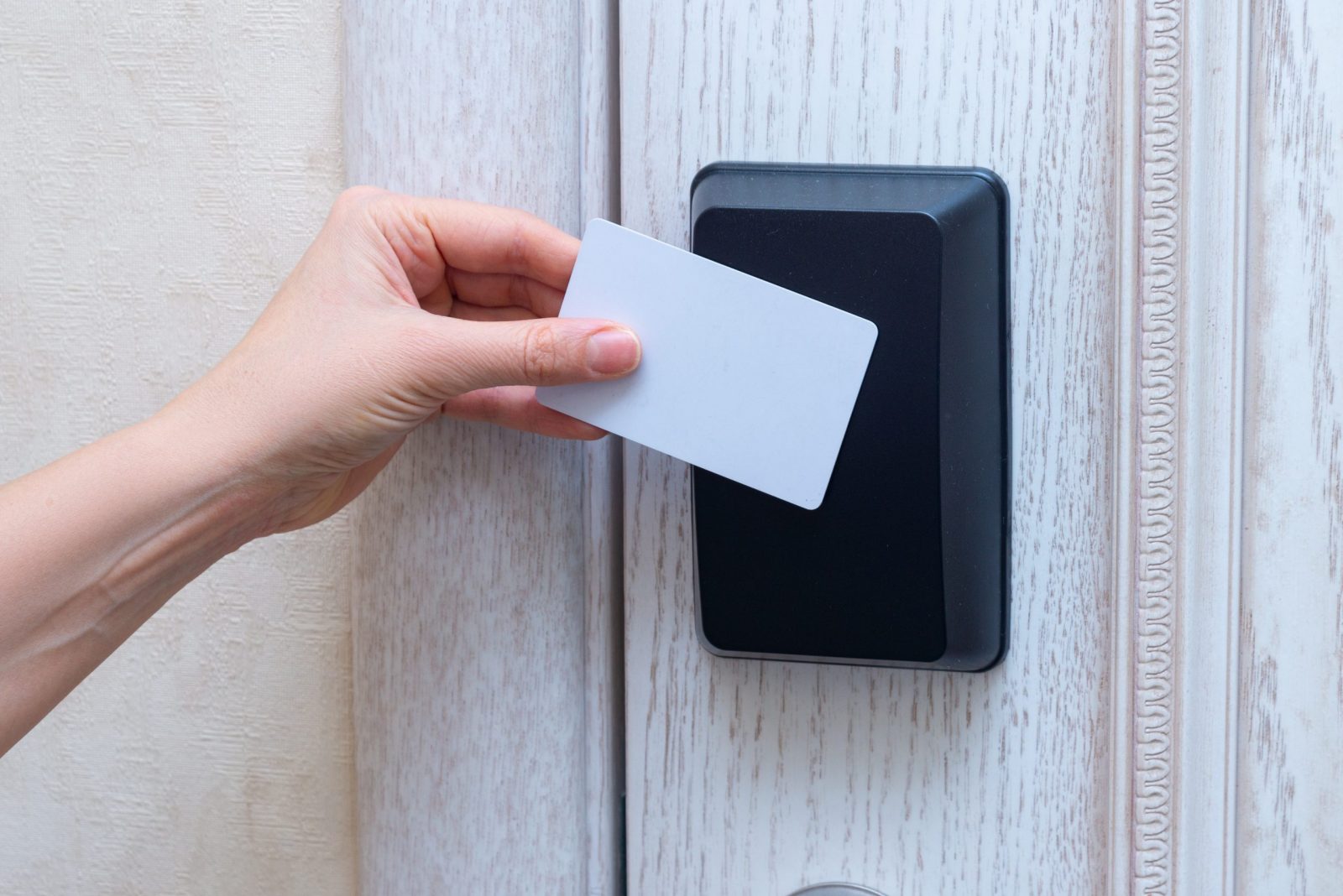 Contact us today to get your commercial aluminum glass door repaired at very affordable price according to your budget.