Call Now For Same Day Service
Are you looking to install or repair a commercial door? We have been serving Metro Vancouver for +15 years
Our Commercial Doors Services
✅ Glass door repair/install
✅ Storefront door repair/install
✅ Aluminum door repair/install
✅ Hollow metal door repair/install
✅ Commercial steel door repair/install
✅ Industrial door repair/install 
✅ Emergency door repair/install
✅ Commercial break in repair
✅ Commercial door closer repair/install 
✅ Commercial frames repair/install
✅ Commercial hinge repair/install
✅ Push bar/Panic bar repair/install
STEP 1: YOU CALL US AND PROVIDE US WITH DESCRIPTION OF WHAT NEEDS TO BE DONE, PHONE NUMBER, ADDRES AND NAME
STEP 2: OUR PROFECIONAL TECHNICIAN WILL CALL BACK WITHIN 2 MINUTES TO BOOK AN APPOINTMENT
STEP 3: THE TECHNICIAN WILL CALL YOU 30 MIN BEFORE ARIVAL TO CONFIRM THE DETAILS
STEP 4: ONCE THE TECHNINIANS ARRIVES AND INSPECTS THE SCOPE OF WORK HE WILL GIVE YOU A QUOTE
STEP 5: SOON AS THE QUOTE HAS BEEN APPROVED, THE TECHNICIAN WILL BEGIN WORKING RIGHT AWAY.
STEP 6: AFTER INSPECTING AND APPROVING THE COMPLETED WORK, YOU CAN MAKE A PAYMENT VIA YOUR PREFFERED METHOD.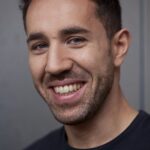 Very professional, nice and fast service, highly recommend to everyone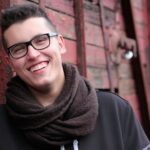 Thank you! You did a great job, very good prices, very pleasant service! Highly recommend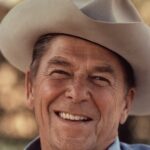 Excellent service, very good pricing. Very clean!  Highly recommend to everyone
Professional Door Repair Mission
Our company is licensed and insured. Therefore, we can offer quality garage doors repairs services, commercial door repair service and residential door repair service If you are looking for high-quality  doors  or garage door parts Vancouver, you can think about contacting us as well.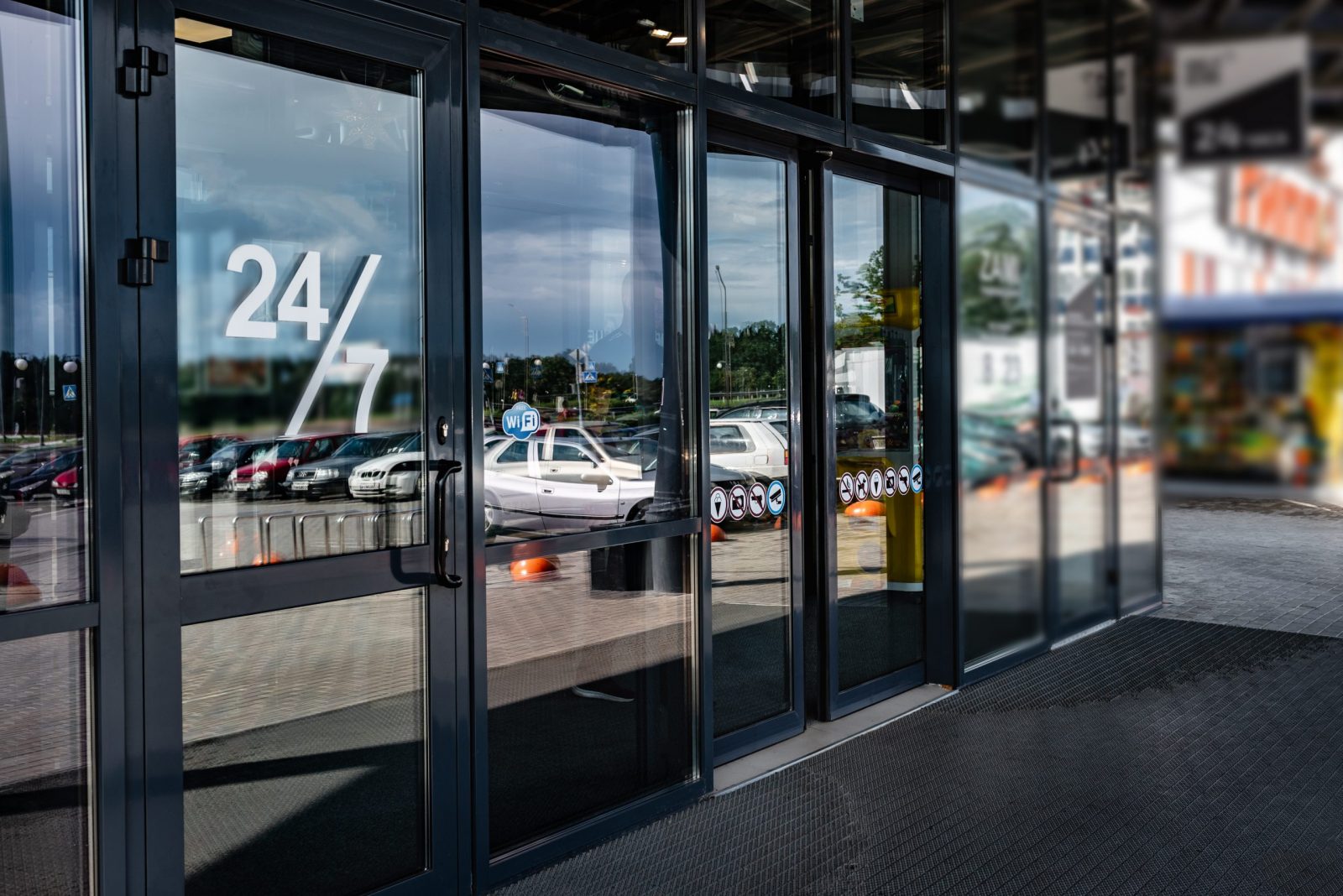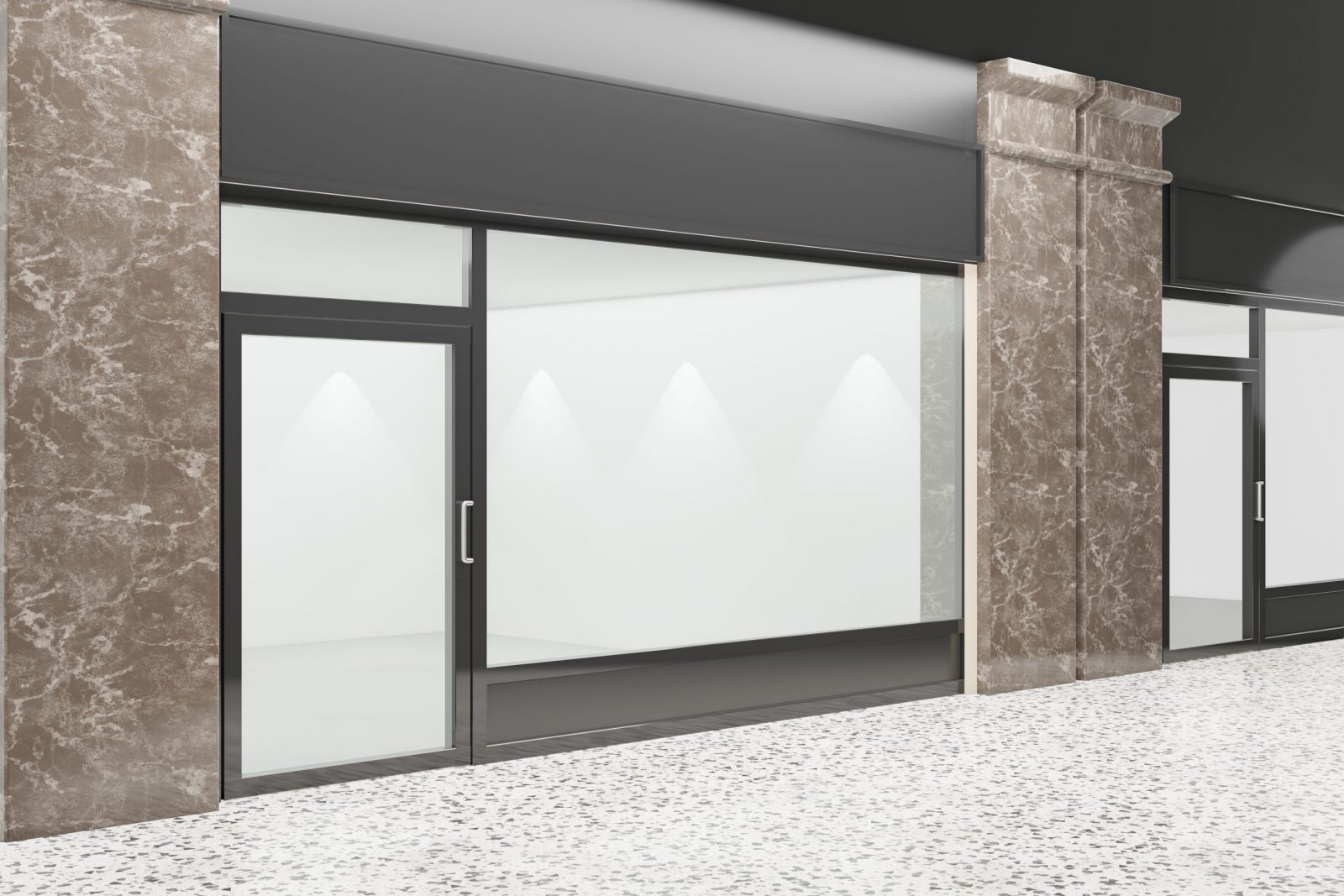 We have an experienced and a talented team, which can provide you with the best door repair services. Any person who has a requirement with related to garage door repair, commercial aluminum glass door, store front door repair, after break in repair, frame repair, metal door repair, steel door repair fire rated door installation & repair, broken glass replacement  can think about contacting us. We ensure 100% customer satisfaction at all times and you will never regret about the decision taken to get our services.
Efficient Working door repair Mission
We make sure that our door repair services are provided to you on time and are of high-quality. Our team will make sure that you are satisfied with our door services. Delivering work late or of low quality is not our way of working.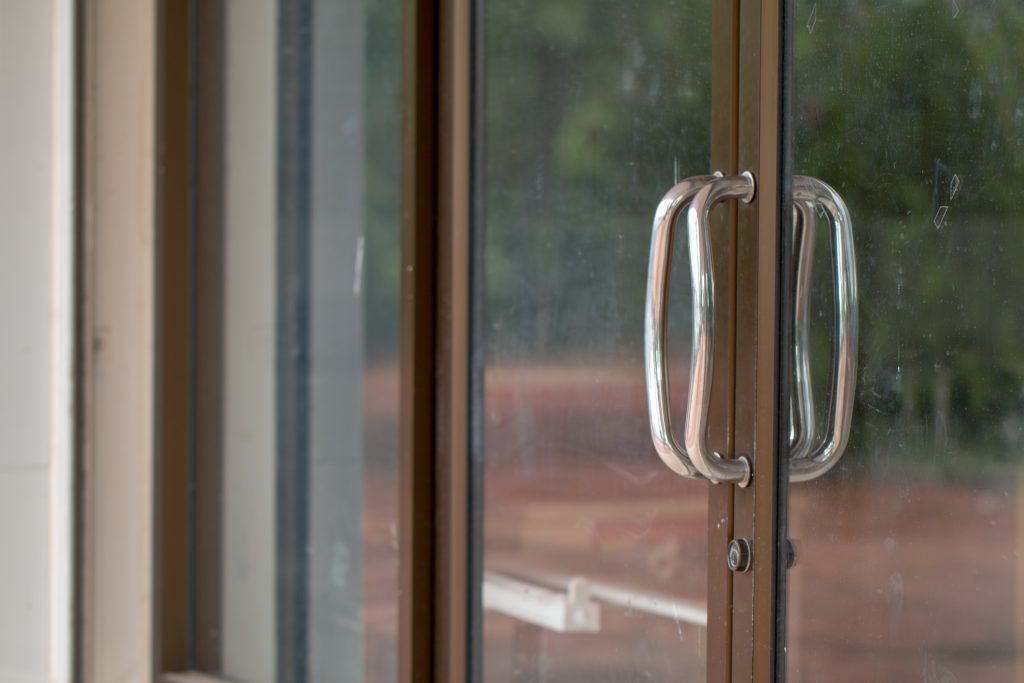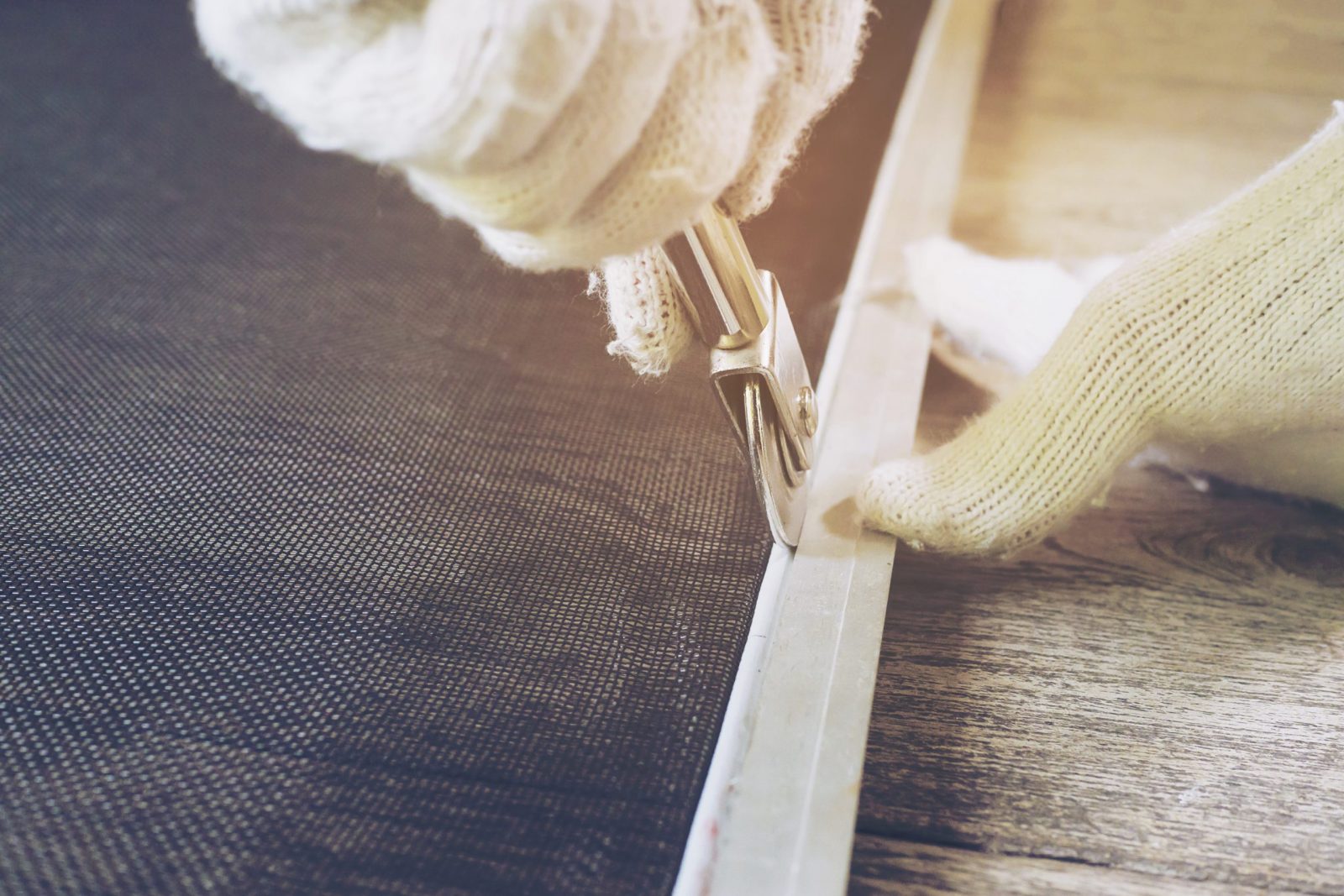 Your guide to Door Repair Mission area
Your guide to Door Repair Mission area Doorspot offers door repair services in the Mission area.
We offer a  variety of services of door repair and installation,  garage door and other areas of services.
We cover:
Commercial Door Repair Mission
For Door Spot, providing quality door repair services to homes and businesses in the Mission area of Canada is a top priority. With a team of certified Commercial door repair technicians and access to leading brands, Door Spot can ensure that your doors are repaired and working as they should be so that you can go about your daily life without any worries.
Steel And Metal Door Repair Mission
At Door Spot, we specialize in providing quality steel and metal door repairs in the Mission area of Canada. Whether you need to replace parts, replace existing doors or create a whole new design, our team is equipped to offer reliable and professional service for all your repair needs. With years of experience servicing commercial and residential properties, we strive to provide best-in-class door repairs with a commitment to high quality workmanship. Our technicians have the skills and knowledge needed to complete any job safely and correctly the first time, so you can rest assured that your doors are secure. Don't hesitate – call us today to get started on repairing your doors!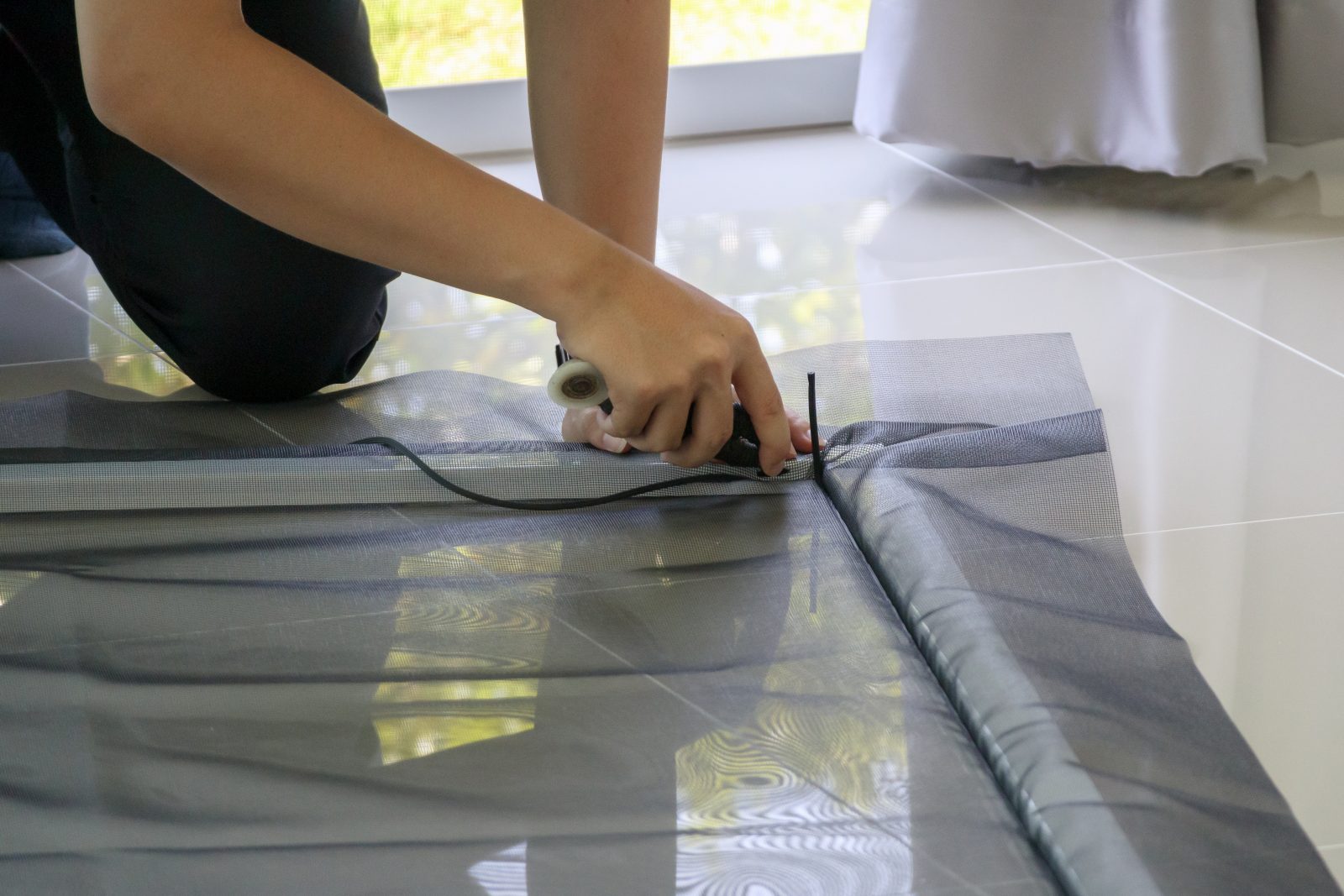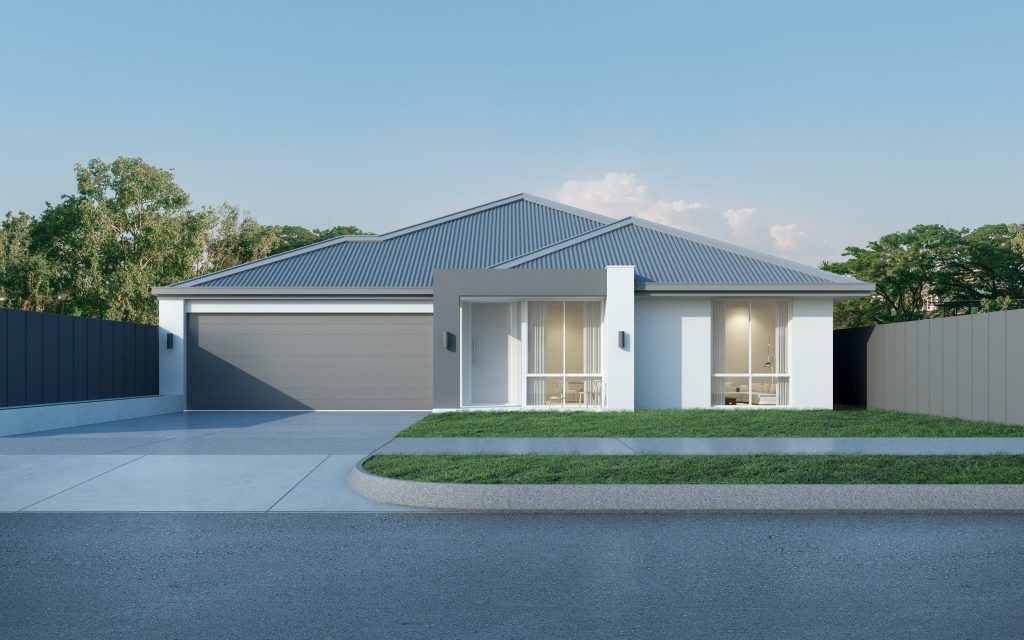 Garage Door Repair Mission
Door Spot in the Mission area of Canada is one of the premier door repair and installation specialists. They offer a wide range of services, from basic repairs to complete door replacement, to ensure that their garage doors are always in top condition.
Their team consists of experienced technicians who can diagnose and resolve even the most complex issues with the latest equipment and high-quality parts. With Door Spot you get efficient, reliable repair services with guaranteed results. Customers can even avail special discounts on all services, ensuring maximum savings for all their door repair needs!
Sliding Door Repair Mission
In the Mission area of Canada, Door Spot is a go-to company for sliding door repair needs. With decades of experience in this business, they can meet any need a client has related to sliding door repair. Whether it's broken parts, a faulty operation or loose tracks, Door Spot can provide all needed services as per the requirement for an efficient and reliable solution. Their team is well-equipped with extensive knowledge about the most complex designs and structures used in sliding doors today. With their cutting-edge tools at their disposal, they are able to accurately diagnose issues and recommend necessary repairs according to the specifics of each case.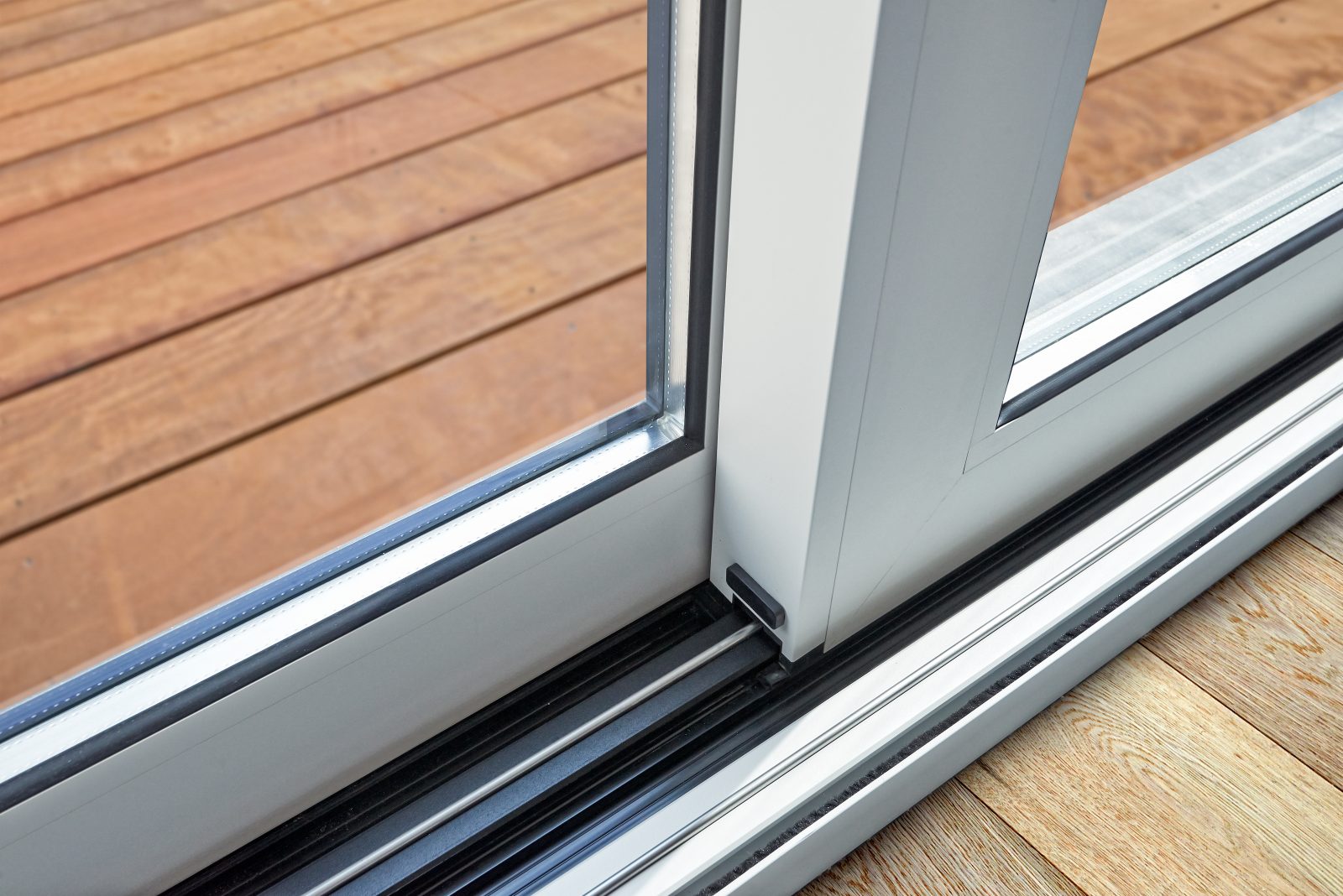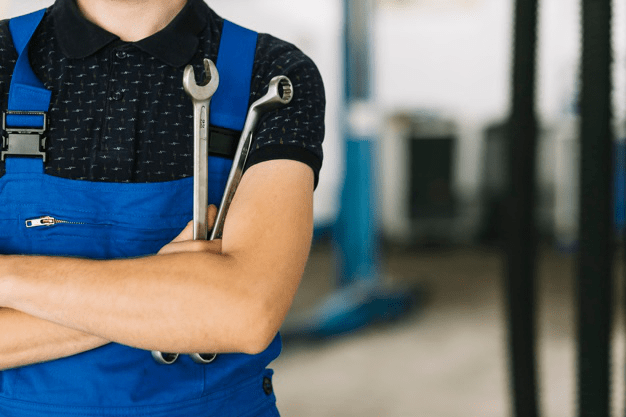 Door Break-in Repair Mission
For companies in the Mission area of Canada, Door Spot can offer expertise on door break-in repair. Not only can Door Spot restore damaged doors to their previous state, but they can also take preventive measures for such break-ins in the future. Doors Spot has experience serving small and large businesses alike with safe and secure repair solutions. Furthermore, they have a proven track record of providing exemplary customer service with quick and efficient service calls. With the help of their experienced technicians and cutting edge technology, Door Spot provides customers with a reliable solution for break-in repairs and preventative service measures in the Mission area of Canada.
Emergency Door Repair Mission
Door Spot is a Canadian-based company offering emergency door repair services in the Mission area. We are available 24/7 and specialize in repairs to entry doors, patio doors, sliding doors, and more. Whether you've been locked out, suffered a break-in or any other kind of damage, we can help. Our team of experienced technicians can quickly diagnose the issue and determine the best course of action. We have access to quality parts for a range of products and can get your door working as good as new in no time at all. Our commitment to customer service means that we're always willing to go above and beyond for our clients – without compromising on quality or value for money.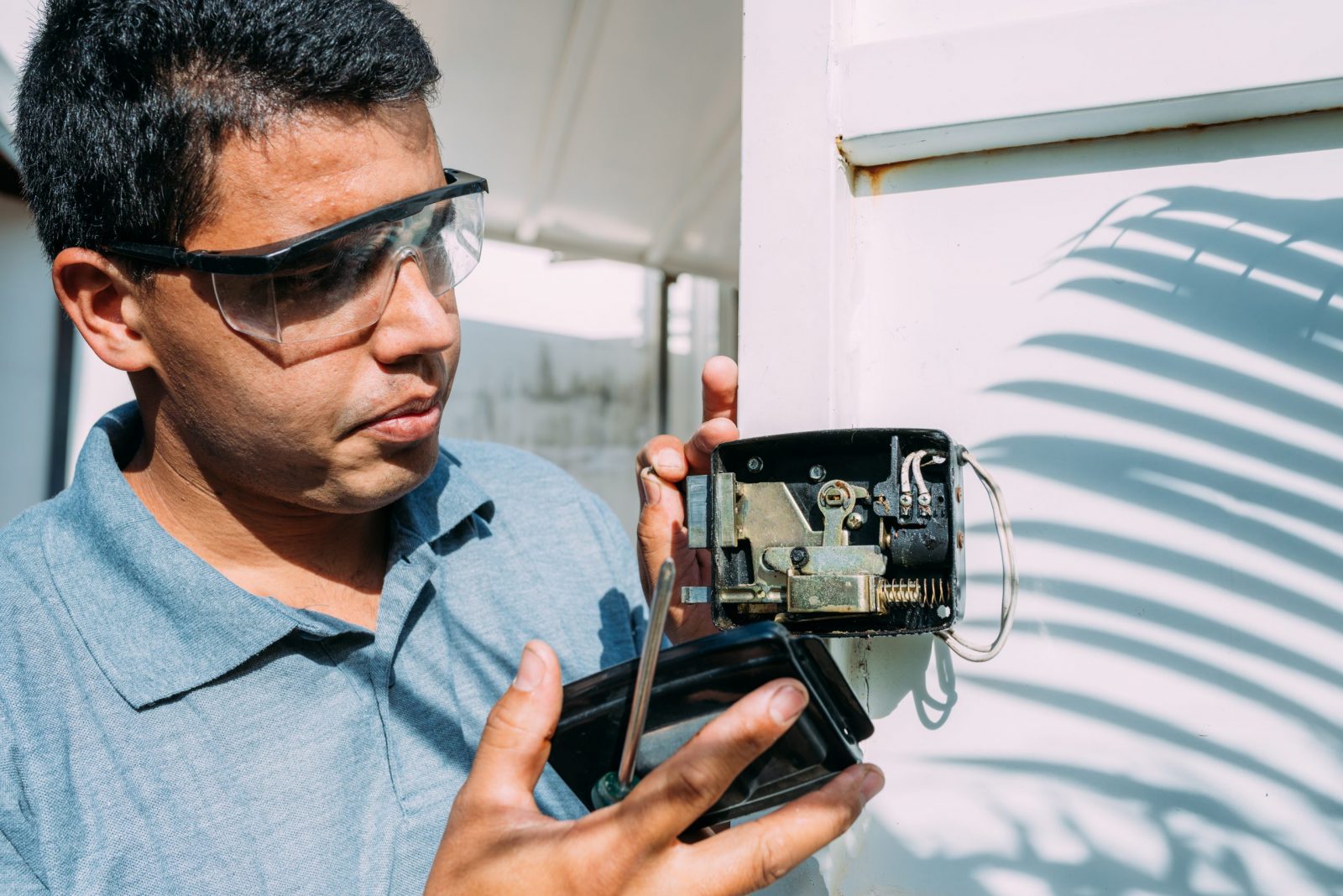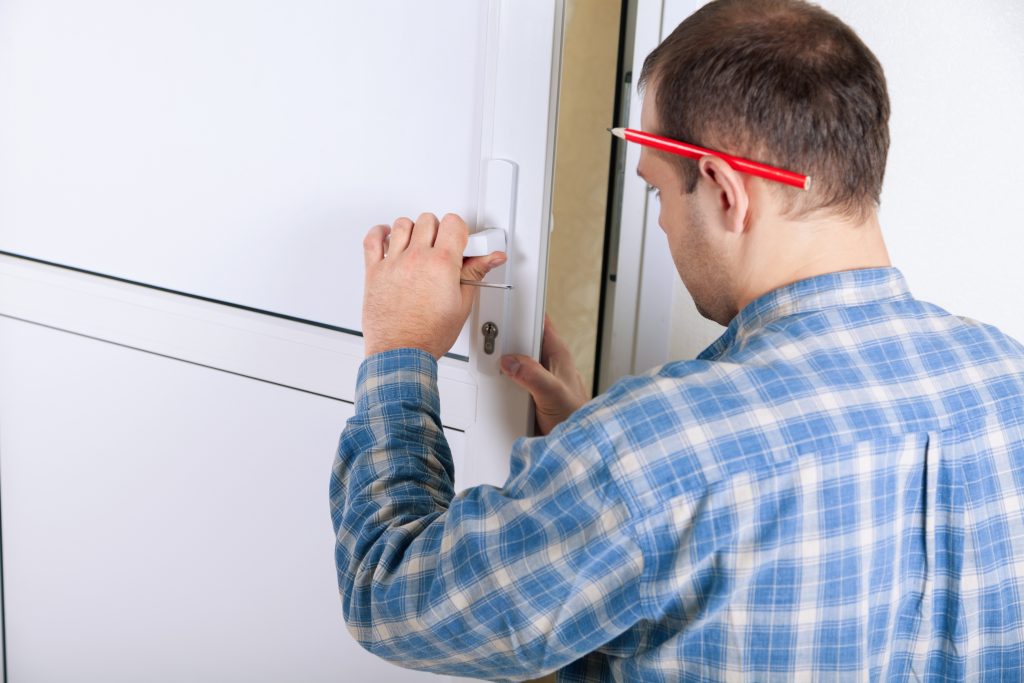 Door and frame installation Mission
Door Spot is a company specializing in door and frame installation in the Mission area of Canada. We understand that your home's door and frames are what ensure your family's safety, provide usable space, and adds to the aesthetics of your home. With Door Spot's team of highly experienced technicians, you can ensure that any repairs or installations for your doors and frames will be completed with utmost quality and care. With our dedication to exceptional customer service, we are more than happy to take on all kinds of repair assignments anywhere in the Mission region.
Door Closer Installation & Repair Mission
For businesses in the Mission area of Canada, the importance of having a reliable and properly installed door closer cannot be overstated. At Door Spot, our team of knowledgeable technicians will install your door closer to ensure that it operates as intended and provides a safe environment for visitors to your business. Our technicians have vast experience in the installation of all kinds of door closers, from residential doors to commercial doors. We are available 24/7 to help you with any problems you have with your doors and can help you save time and money during installation by offering competitively priced service packages. With Door Spot, you can trust that your door closer installation is done right – every time!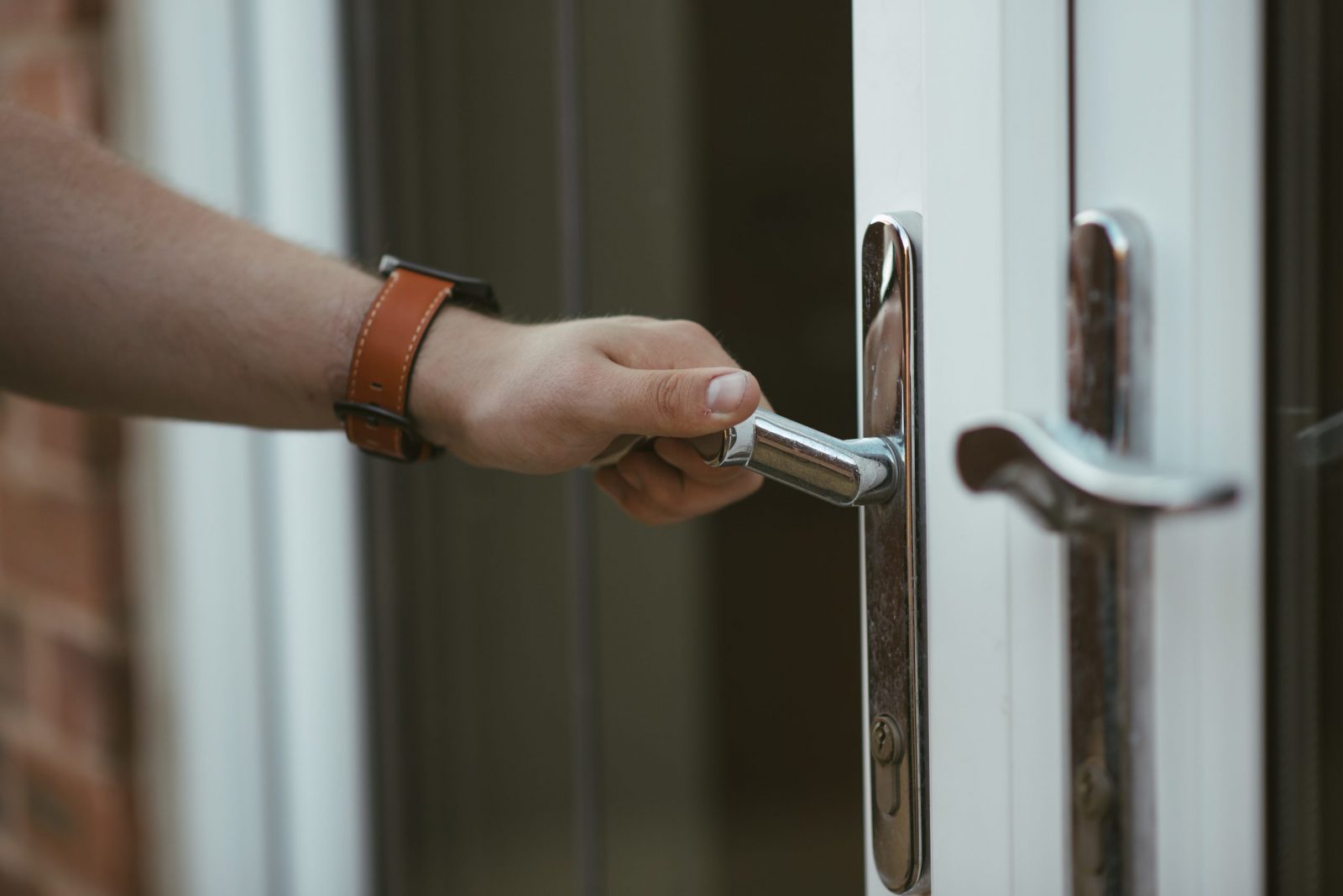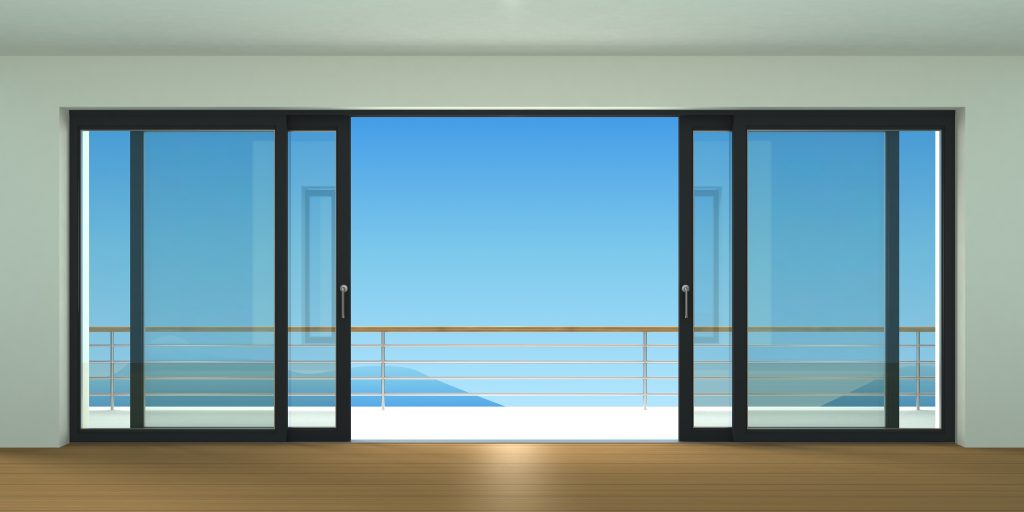 Automatic door repair and installation Mission
At Door Spot, we are dedicated to providing fast and efficient automatic door repair and installation services in the Mission area of Canada. We know that having a properly working door is essential for providing access within your home or business. That is why we are proud to offer an extensive range of repair services with 24/7 customer support regardless of the make and model of your doors. Our team consists of highly trained technicians who will do everything necessary to make sure your automatic doors are in optimal working condition as soon as possible – guaranteeing timely service every time you need us. Let us be there for all your automatic door needs – contact Door Spot today!
Access Control System Mission
Door Spot is the perfect partner to help you with all your door repair needs in the Mission area in Canada.
We specialize in access control systems and provide comprehensive solutions for fixing malfunctioning doors and automatic closers so you can keep your facility secure while improving convenience.
We can also repair any cabinet locks, commercial doors and other entryway-related systems that require maintenance. Our expert craftsmen have years of experience working on commercial and residential buildings where access control is essential for ensuring safety and security.
Whether you need a simple fix or a complete overhaul, Door Spot will get the job done right!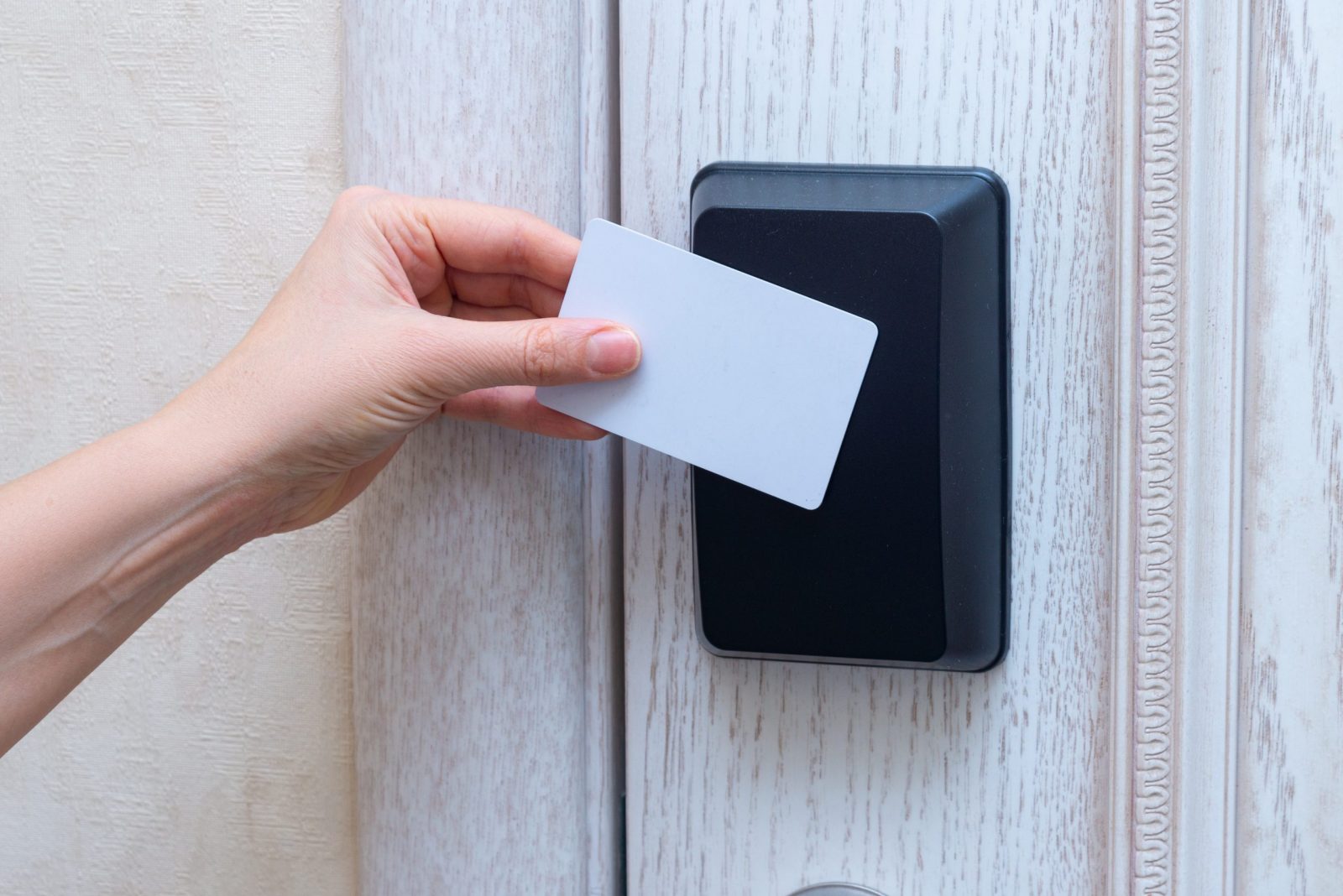 Contact us today to get your commercial aluminum glass door repaired at very affordable price according to your budget.